Conventions
Worldcon Post Two: Let's have some fun!
Come visit our booth at Worldcon 74 - MidAmeriCon in Kansas City.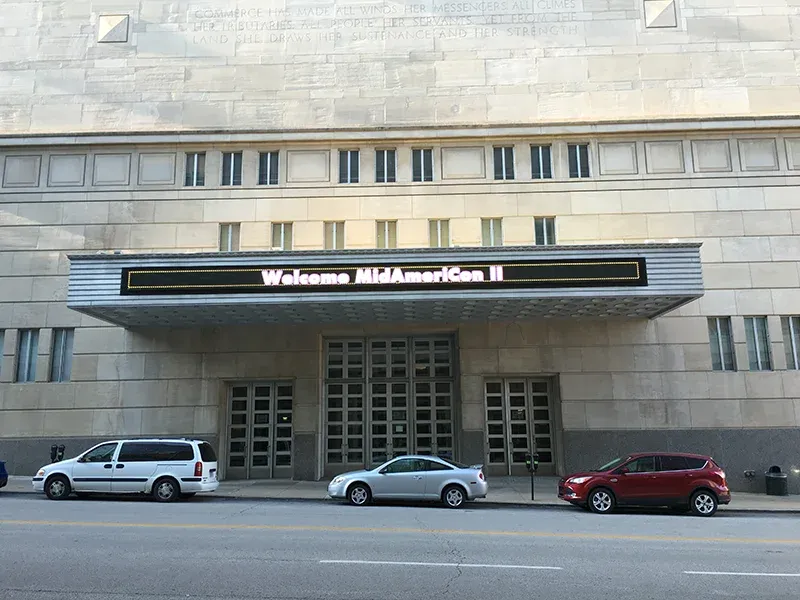 I couldn't be more excited about the fact that Kansas City is hosting Worldcon 74 (aka MidAmeriCon2)! Even better, it's is only a week away! I received some great feedback from this post on Facebook. Some of it made me apprehensive, some was very encouraging, and all comments were welcoming. That last part is my favorite. My goals remain in tact, have fun with friends, make new friends, and share my story!
Worldcon 74 – Booth 27
I'll have copies of my story at booth 27 in the dealer hall – stop by and you can:
Pick up a copy of Angst for only $10 at the con!
Sign up for my newsletter for a chance to win a T-Shirt!
Meet my muses on Saturday- it's a great photo opp!
Snag a free poster of my gorgeous muses with every purchase!
Pre-purchase the 4th Angst novel – "Burning with Angst"!
Take a picture the giant sword, Chryslaenor, from the Angst novels!
We are going to have a lot of fun at Worldcon 74, and I hope you will join us!