Writing Update
Up to Something
An observant visitor to my site recently commented on Facebook that the blog has been quiet for a while. He is right, because I've been up to something.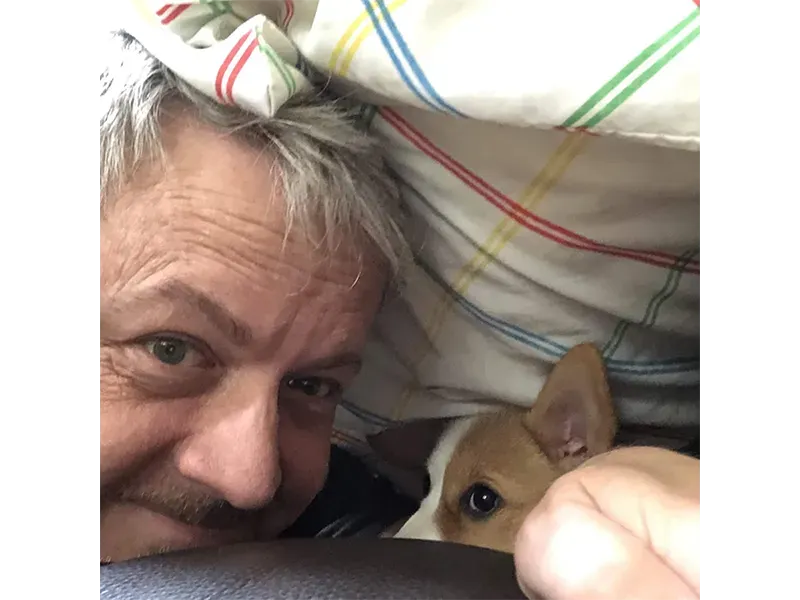 It's quiet ... too quiet
An observant visitor to my site recently commented on Facebook that the blog has been quiet for a while. He is right. I've been quiet enough that I expect my mom to shout out a warning cry from upstairs like I was five-years-old, "David, are you up to something?"
Back then, I may have colored in the fireplace grout with a crayon and blamed the neighbor's kid, Eric, who got a beating for it. (He already had a reputation for snapping off tv antennas, so everyone believed me.)
She was right to shout down the stairs when I was five, and she'd be right to say something now. Mom is always right, because I'm definitely up to something.
Writing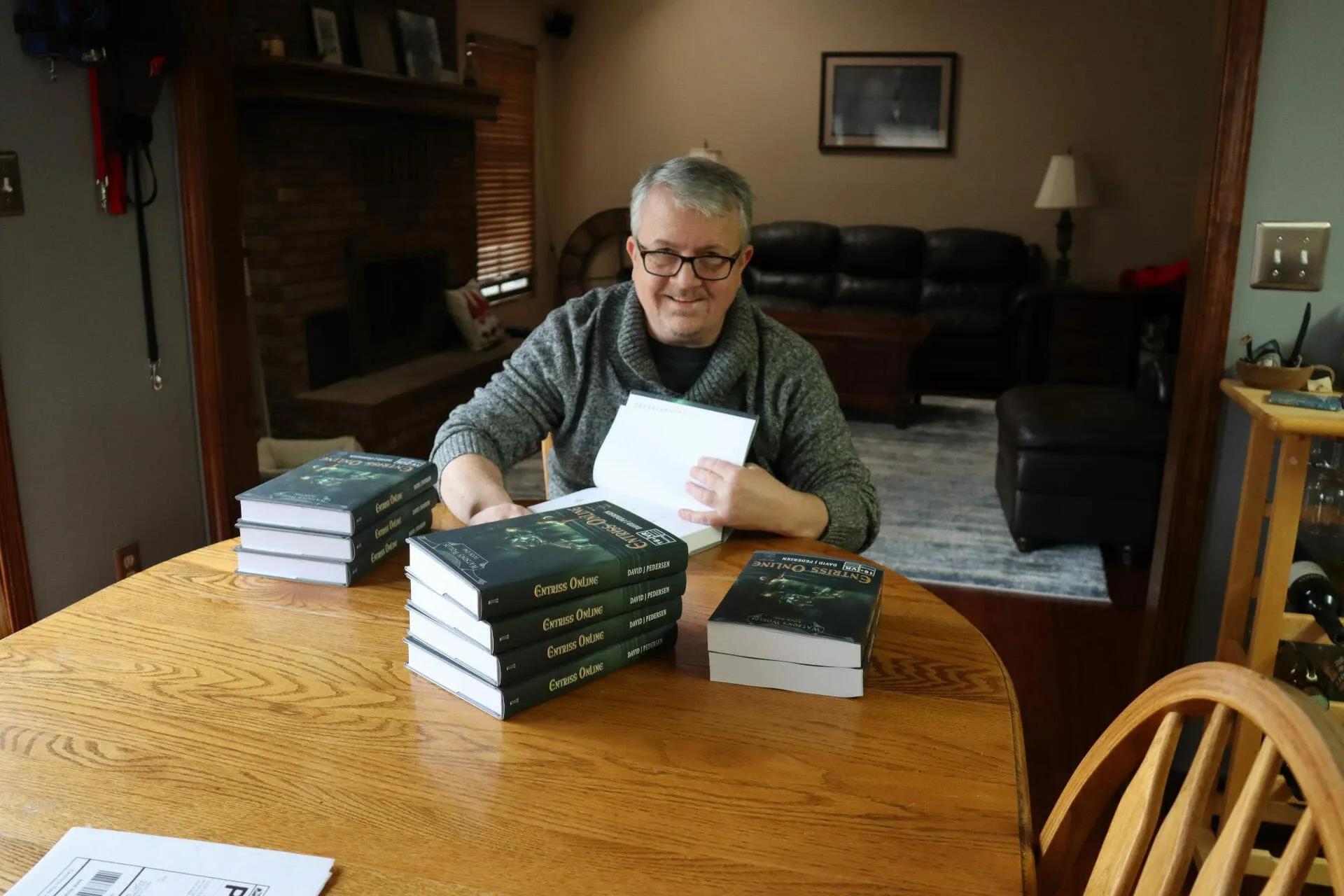 gotangst.com
The site was down last week because I've been giving it an overhaul. I changed out WordPress themes, and that left me with a mess of code to remove. It's been a lot of work, and I'm not quite done yet, but the site is much faster now. Definitely worth the effort!
YouTube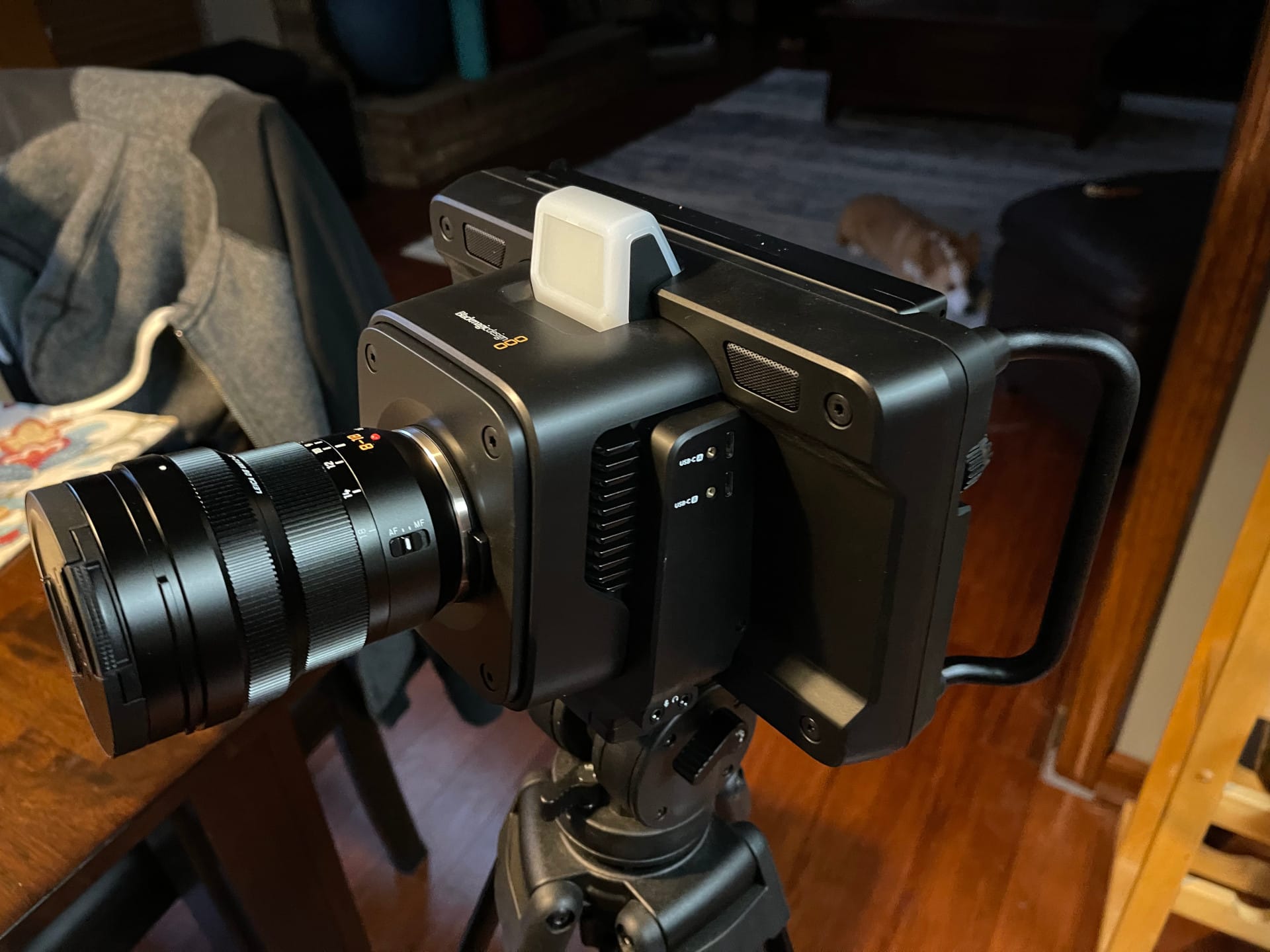 I started posting videos in 2020 and average one every six weeks. That's a lot less than what the pros recommend. Despite this, a surprising number of people have watched my videos. I enjoy making them, and if people continue watching, I'll keep making more. They take a lot of time, so I'm taking steps to produce them faster. I recently invested in a Blackmagic Studio Camera, and over this summer I'm converting my daughter's old room into a studio. Hopefully, this helps me create videos faster without losing quality.
The Day Job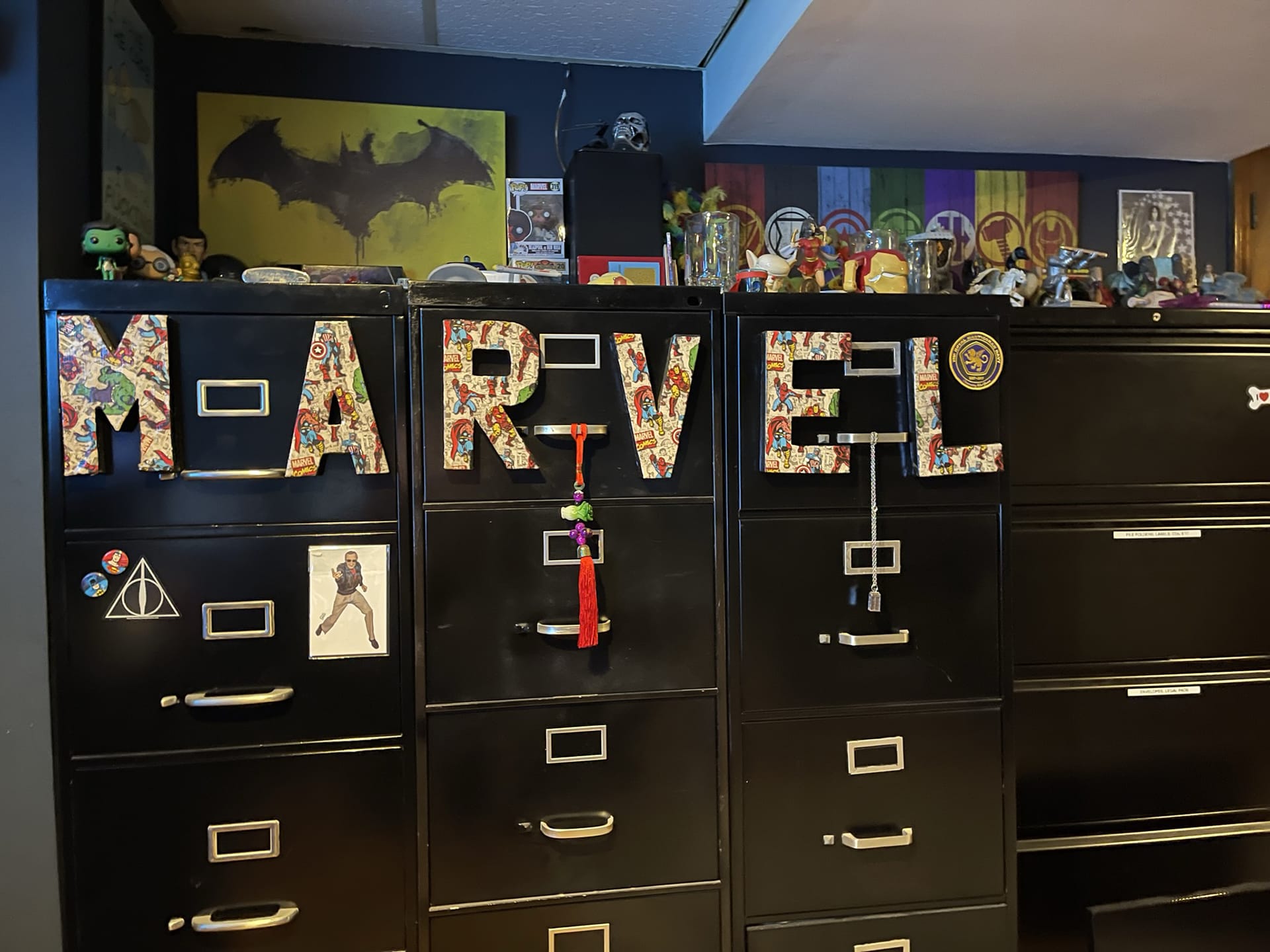 My boss's last name is Marvel. (Cool, right?) He's a great guy and appreciates my sense of humor. At the start of this year's annual review, I turned on the camera to show him what's on my comic book file cabinets. "I don't want you to consider it brown-nosing just because I've got your name behind me plastered in superheroes." He laughed, and as reviews go, it went great.
I'm a Technical Consultant by trade. I enjoy what I do and the people I work with. It's also demanding and can often be stressful. The 10pm – 2am deployments wreck me for days, and it's getting harder as my Parkinson's progresses. While cognitively I feel like I'm at 95% compared to when I started working there, the job requires 110% and its not going to get better.
At the end of the annual review, I let my boss know that this would be my last year. It may be unusual to give that much advance notice, but training a replacement will take that much time and longer. He was understanding, gracious, and offered to help any way he could. Marvel, indeed.
Up To Something
This will be a building year as I plan for that exit, because after I part ways with my job, I'll be writing full time.
It's going to be a tremendous change. I'm both nervous and excited. If you enjoy my books, videos, and posts – get ready because there's going to be more coming. A lot more. It'll be a long year getting there, but when it hits, brace yourselves, because I'm definitely up to something.