Writing Update
Welcome to the new DJPWrites! (And a contest!)
Celebrating my new blog on djpwrites with a contest!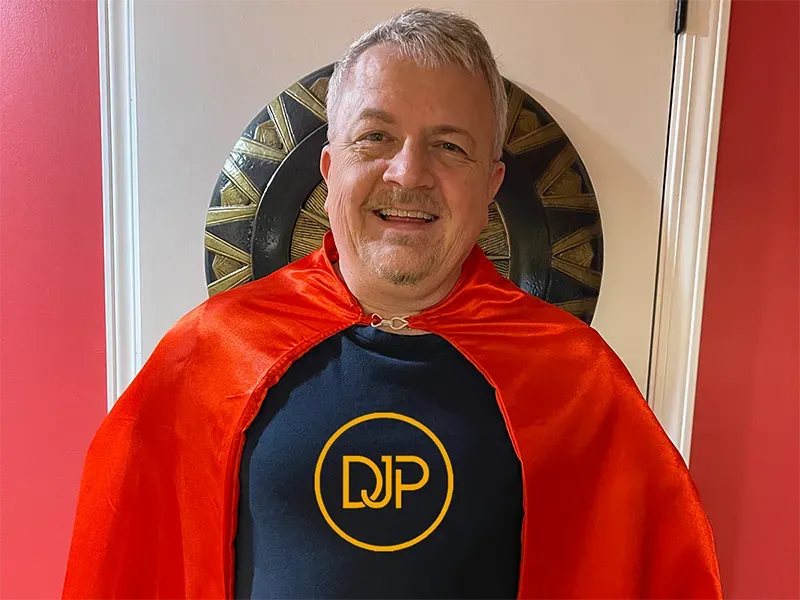 The move is done and you can now find all the gotAngst posts on djpwrites.com. It was a lot of work, and there's a little housecleaning left, but it's been worth the effort. Read to the end for a fun contest!
A Labor of Love
My new blogging platform is Ghost. It has a great import feature for migrating posts from WordPress, under normal circumstances. Unfortunately, the plugins I used made the transfer a little messy. That meant editing each post, so they'd be clean of lingering code.
Picture Perfect
WordPress and other plugins squish image data to make load times faster. Some were "squished" so much they were unusable. That meant I had to find the originals and resize them. It took a while since I have over 12,000 pictures to sort through. (I've taken a LOT of pictures at Science Fiction and Fantasy conventions!)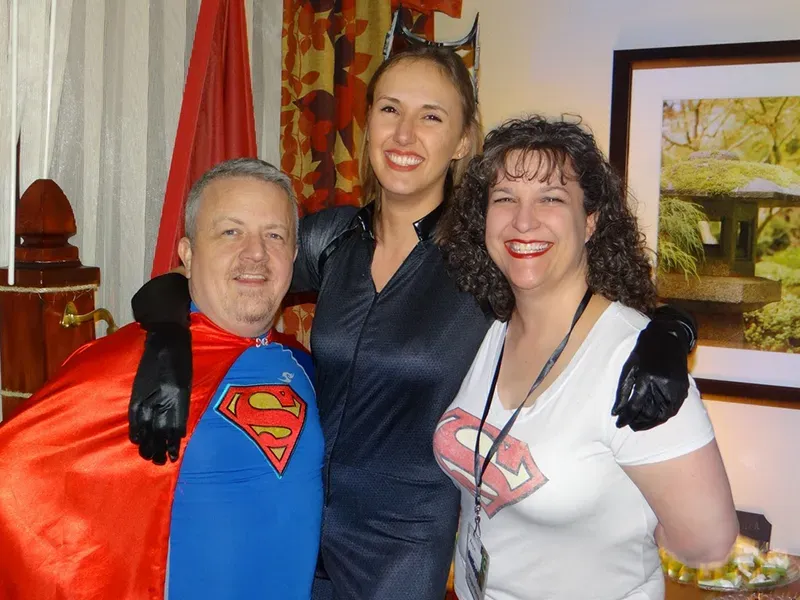 Memory Lane
Fortunately, I found I actually enjoyed the process. These posts have been a diary of my writing and travels. It was a lot of fun to revisit those pics and re-read old posts. I'm inspired to write more.
Worth the Effort
The result is a cleaner interface and a faster experience for me, and for you. Posting to WordPress wasn't hard, but I spent a lot of time formatting articles. Ghost makes it easier so I can focus on content - which was my goal.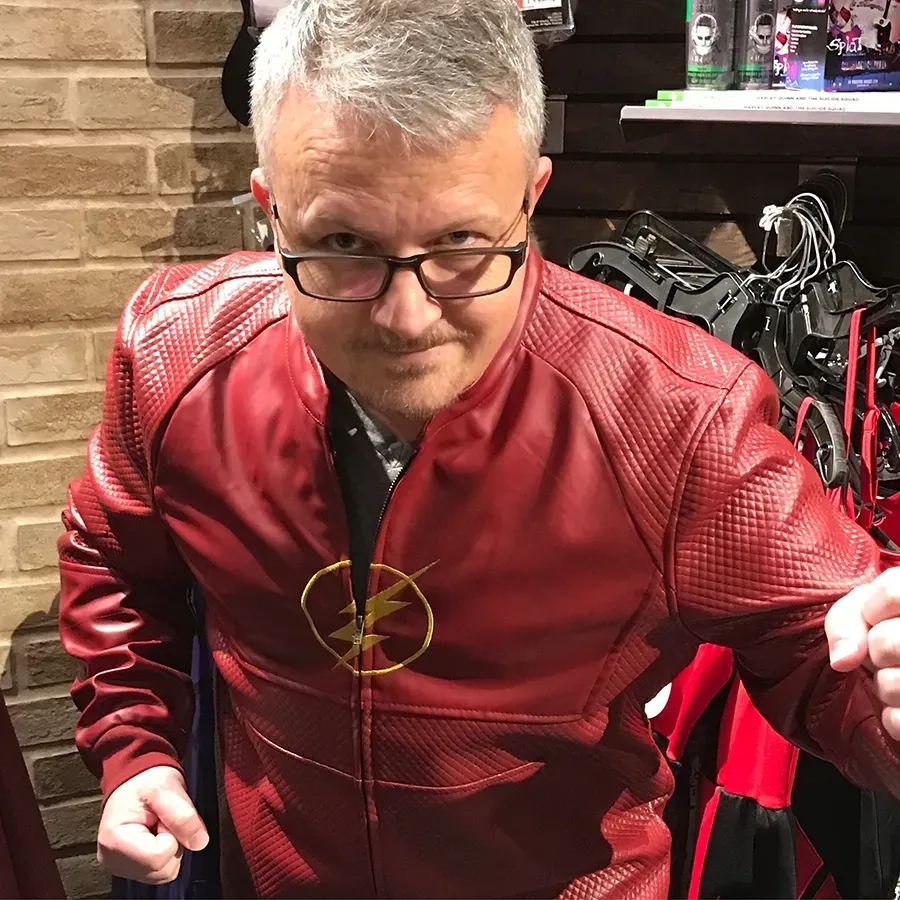 The End Result
You'll find the site faster to navigate, and responsive no matter what device you're using to read. It is easier to navigate, too. The Ghost interface leverages tags, which are basically the subject of the post. I took advantage of the move to recategorize each article, reducing the number of tags from over 100 to 18.
Each tag generates a page that features associated posts. You can check out some examples below:
Writing Update
Writing Tips
Life
Conventions
Friends
YouTube
Newsletter
This process migrated all my gotAngst newsletter subscribers over to djpwrites.com. As mentioned in A Fond Farewell to gotAngst, I'll be posting several times a month and you'll receive the articles directly in your inbox.
Commenting
Commenting on posts is really easy. If you already receive my newsletter, click Sign In up top and enter your email address. You'll receive an email with a link to log in. NO PASSWORDS. All you need is that link.
If you're new and want to leave a comment, click Subscribe at the top of the page and you'll get a link that signs you in.
What's Next?
I've added transcripts for my YouTube videos and have a few more to go. These are mostly for reference (and for anyone who doesn't want to hear my dad jokes.)
I'll have some good news regarding the Colonize Epiales audio book soon!
My advance review team is fantastic, and I'm grateful for their support. Since I'm going to be publishing books more often, I'd like more readers to join - so I'm working on a program that rewards the most active team members. Stay tuned for an announcement with the details.
Contest
This one's easy! Leave a comment below about the new site or this post or even Colonize Epiales - and you're entered to win!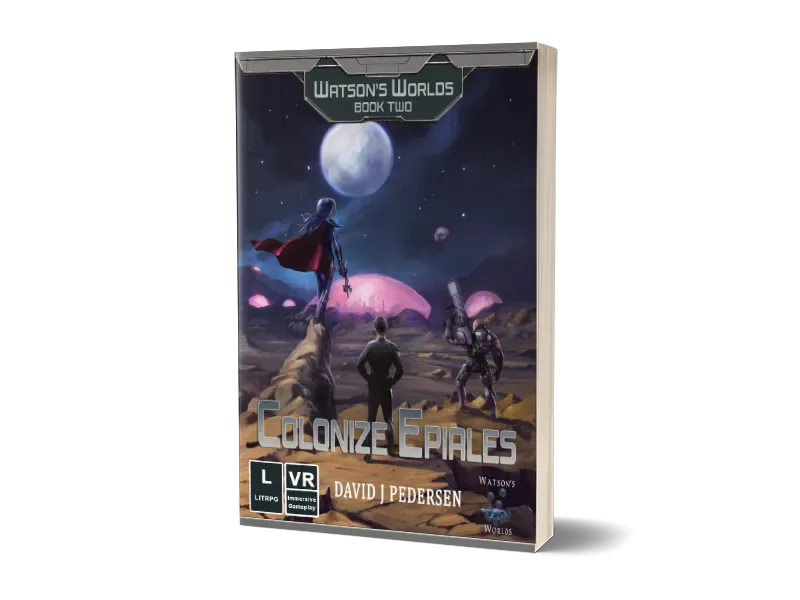 Prizes:
3 people will win signed copies of Colonize Epiales.
2 people will win a code for an Audible version of the Angst audio book.
2 people will win a code for an Audible version of Clod Makes A Friend audio book.
Summary of Rules:
You must be able to sing The Star-Spangled Banner backwards from memory. (Just kidding.) Only comments on this post count as an entry. The deadline for commenting is April 3rd, 2023 at 12:00p.m. CST. Only one entry per person, e-mail address, or household. You must be 18 or older to participate. You must live in the United States. Pedersen family members are excluded - go buy my books. The prize winners will be drawn at random from all eligible entries. Winners will be notified by email. I am so glad I'm not a lawyer.
Good luck!