Writing Update
Things I'm Bad At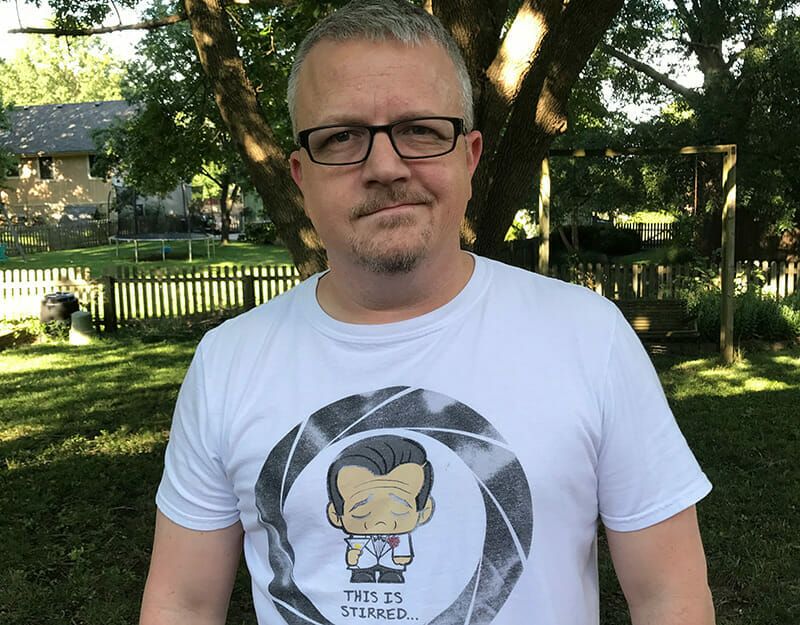 There are a lot of things I'm bad at, starting with patience. My patience for finishing the sequel to Angst is running out; it's enough to turn my hair grey. (Oh…wait) The book is coming along well and I'm enjoying the story, but life needs to get out of the way so I can finish. Yeah, I struggle with patience. It's worse than watching me eat in public or paint a room in my house.
Painting And Spaghetti
Somehow I manage to get more paint on me, and under the tarp, than on the walls. Painting in my house also means new carpet. I don't mind doing it, but you would think the room was painted by a tornado. Let's just stay the same thing happens when I eat spaghetti.
Insecurity
I'm dealing with some unexpected insecurity about my next book: Buried in Angst. I'm meeting with my alpha team to discuss what they think of the rough draft so far. I'm excited, but also a little nervous. It's not like they are an angry mob of Nordruaut, but they will tell me the truth. Insecurity drives me crazy.
Twitter
I'm bad at Twitter. Actually, terrible. Almost 5,000 people, bots, marketing professionals, and Lord Voldemorts have been kind enough to follow me. I find it near-impossible to squish my brain into 140 characters. Fortunately, most follow me for my books and not my tweets.
I'm Bad At More Things
This list could go on forever. Unfortunately, procrastination is something I'm good at. Which is bad. Either way, I should really go work on book 2.