Humor
The Wife Look - a guest post
A guest post from my lovely and patient wife, Angie.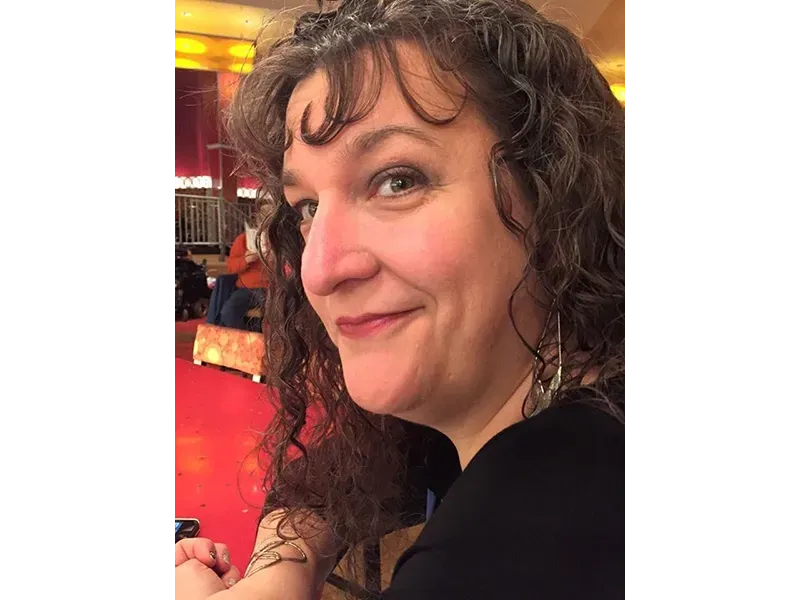 Recently my husband, author of the Angst series and this blog, published a post highlighting various ways he is "mean" to co-workers, friends and even me. While he thinks he's mean, I tend to be sassy. When sass isn't quite enough, I pull out my secret weapon. The Wife Look.
If you've read my husband's "autobiography" Angst, you're already familiar with the term, "wife look." Angst is a harmless flirt, but that doesn't mean his wife Heather approves. When he crosses the line, she shoots him a disapproving glance that speaks volumes. There is often truth in fiction.
A little about me – I wouldn't be a good match for David if I didn't have my own sassy side. One must have significant survival skills to be married 27+ years, including a complementary sense of humor.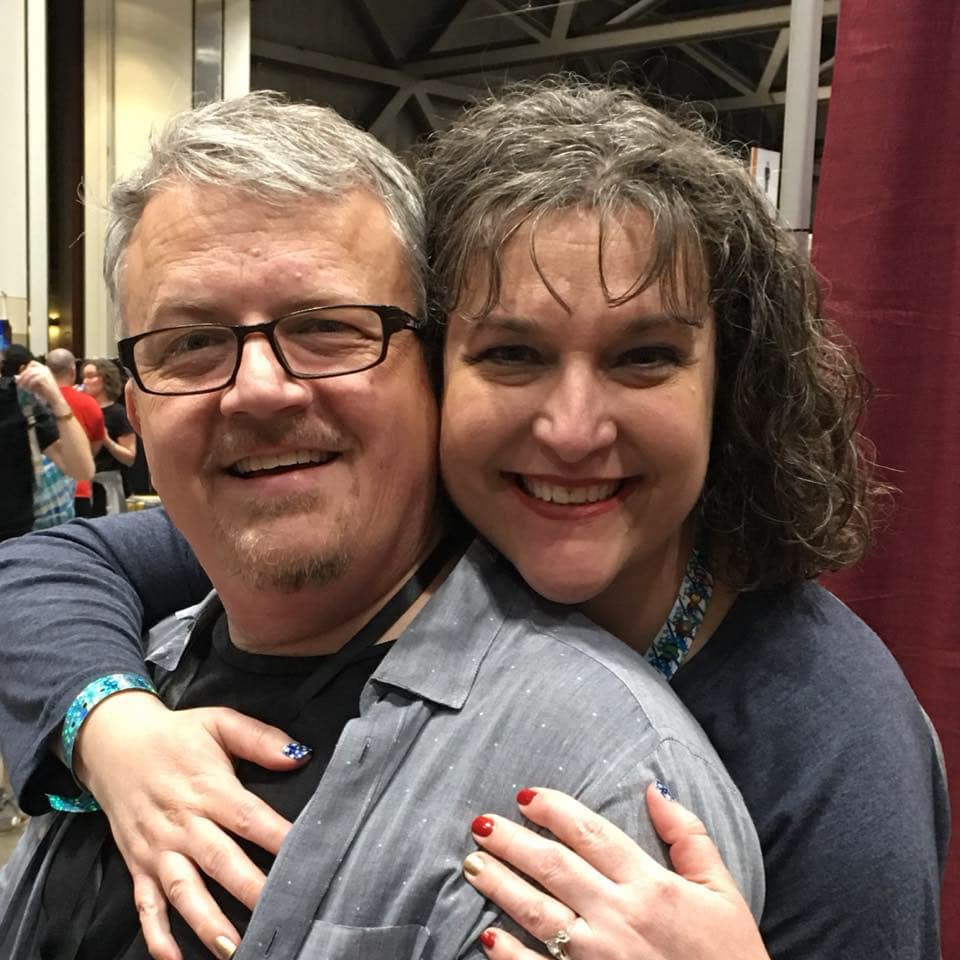 Being together so long and raising two kids and two dogs has given both of us quite a few gray hairs. When we were younger, and just beginning our gray hair phase of life, I remember an occasion when David ran his hand through his then-much thicker hair and his hand came away with a couple of stray gray hairs.
"Oooh," I said. "Too bad those were gray ones. Gray hairs don't grow back."
"Really?" he asked.
The look of surprise and true horror on his face is something that makes me chuckle to this day.
As a part of his outgoing – and flirtatious – nature, David has met a number of attractive females at work, and winds up asking them to lunch. These lunches have turned into lasting friendships, because while he may be a flirt, he's also a good friend.
David and I used to have a tradition of going to Starbucks every Saturday morning for coffee and a pastry. It's also one of our local Starbucks' traditions to employ rather cute baristas. So we would often be waiting in line and I would notice a pretty girl behind the counter and just shoot David a wife look, like it was his fault someone was pretty.
After he paid, I would mutter, "I suppose you asked her to lunch." His face would light up, and he would respond, "That's a great idea!" Knowing what would happen if he tried asking a young barista to lunch, I would smugly reply, "You go right ahead."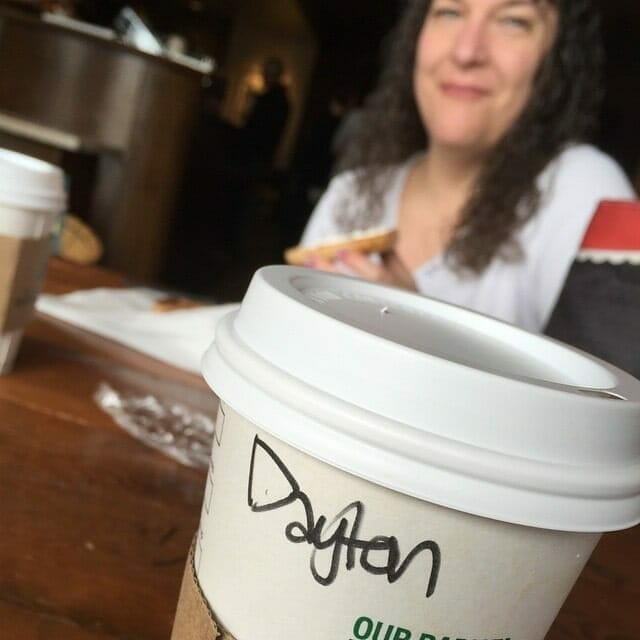 I've often said that David needs a breathalyzer to stop him from making questionable buys on Amazon or getting on Twitter. We're both fans of Lindsey Stirling, David a little moreso, and enjoyed her performance of Pure Imagination with The Muppets and Josh Grobin. When Miss Piggy tries to steal the show, Kermit shoots her down because, "Lindsey can actually play violin." Piggy repeats his words mockingly, "she can play the violin." We quote that line when someone is a bit too perfect.
David stumbled down the stairs one Saturday morning after a late writing session. He glanced at his phone and asked, "Why is Lindsey Stirling tweeting me?" He had drunk-tweeted her, and, of course, she replied. I sighed.
"She can play the violin," he mocked in his best Miss Piggy voice, holding up the phone to show me.
Wife Look… a very long wife look