YouTube
Should You Sell Your Books At Comicons
Are you thinking of selling your books at conventions and comicons? There are a few things you'll want to consider first...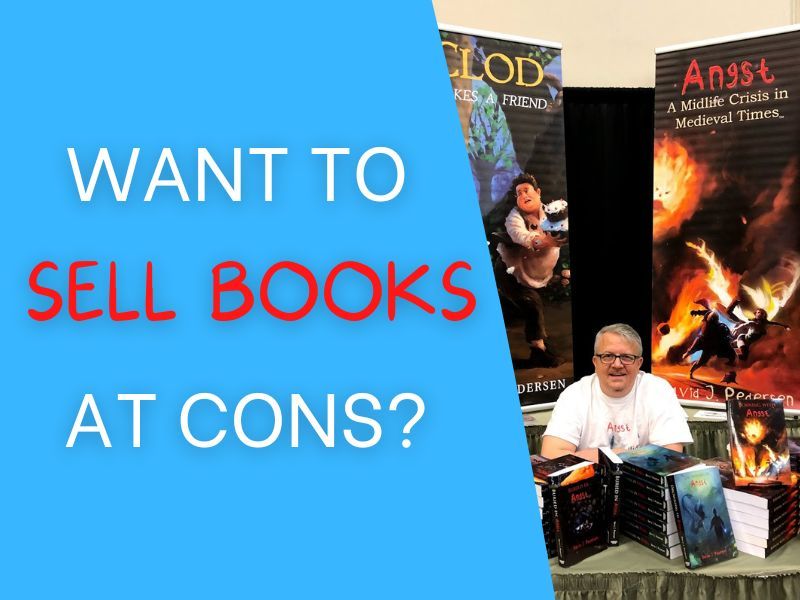 Are you thinking of selling your books at conventions and comicons? There are a few things you'll want to consider before getting that first booth or table to sell your book.
Finding Your Audience
While we writers all have a passion to write, there's a business side to self-publishing. It's not always easy finding an audience for your books and marketing your book can be expensive, so it's important to make informed decisions. I've been to over 25 conventions and these are some pros and cons you should consider before deciding to sell your books at comicons and conventions.
Types Of Conventions
Pop Culture conventions, like comic cons, are the biggest. They cater to all of the fandoms, from comic books and anime to fantasy and horror. Somewhere between 150,000 to 250,000 fans attend San Diego Comic Con and New York Comic Con every year.
Genre conventions, like Science Fiction and Fantasy conventions, are home town events typically attended by 500 or more. These are a lot more personal and can be fun if you participate.
Literary Conventions are often about writing and not selling. These cons are resources for learning the trade and networking.
I've spent most of my time at Science Fiction and Fantasy conventions, and I've attended a handful of comic cons. One thing they all have in common. Conventions are expensive.
Conventions are Expensive

You don't go to conventions to make money selling books. I wince every time an author tells me, "I covered the table fee."
Let's say you sold 100 books at a comicon for $15 each. $1,500 sounds nice until you include these costs in this table.
There are also other costs like business cards, flyers, an extra badge for someone to watch the table when you pee, buying your neighbor's awful book because you feel bad for them, oh, and don't forget that lightsaber you needed.
Sure, it's possible to make money selling your books at cons, if you go alone, sleep in your car, and drink water for dinner.
Competition
Okay, maybe it's not an all out battle, but you will compete for attention with other authors, artists, and vendors. It's difficult to make your booth stand out in a crowded room, and it's challenging to get people to stop and talk to you about your book.
It's even harder if you're introverted or shy. I've seen a lot of authors who avoid people and stare at their phones or computers. They usually don't sell many books.
Reach
You may think that going to a comic con is a great way to reach 100,000 potential readers. Unfortunately, only a fraction of them will stop by your table or booth. The rest are there for autographs, cosplay, comic books, or a specific genre that has nothing to do with your book. If you're not selling Pokemon, Captain America shields, or movie posters, they'll walk on by.
There are other methods of promotion that are more effective and efficient at targeting your audience. Writing blog posts or articles about your book, submitting your book to reviewers, building your online presence through social media and forums related to your book's genre or subject matter. It's a long list.
💡
You may be asking yourself, "If cons are so expensive, and there are better ways to promote my book, then why bother?"
Visibility
I always considered cons to be more about marketing than sales. Though, I have to admit, even if you don't turn a profit, it's inspiring when someone buys your book and is excited to read it.
Attending conventions can be a great way to build visibility for your work. By setting up a booth or speaking on panels, you can reach people in a way that is uniquely personal. Whether you're a seasoned author or just starting out, conventions can be a valuable tool for promoting your work and connecting with the other authors.
Networking
I only went to a few conventions this year. Parkinson's makes it hard to be in sales mode all day, so I stopped being a vendor and went as a guest.
I was a guest at Soonercon in Oklahoma City and met an author-friend, Dennis Young, for drinks at the hotel bar. It didn't take long before other authors began joining us. We discussed writing, publishing, cons and more. I found a happy place somewhere between rum, commiserating, and encouragement. I left the convention feeling rejuvenated because they understood.
Conventions can provide a great opportunity for you to connect with other like-minded individuals. You're sure to come away with some valuable insights and new friends including authors, and readers.
Connecting With Readers
Like I said, cons are about marketing. Sales are nice, but that's not why you're there. You're looking for readers who love your books and come back for more. The great thing about conventions is that they are filled with people who love the same stuff you do.
That makes it easier to connect with people in a way that's impossible on the internet.
Great Experiences
I've had numerous wow moments from people I met at conventions and this is one of my favorites.
A teacher picked up a copy of my fantasy book about bullying, Clod Makes a Friend. She talked her school district into purchasing copies and it became a part of their curriculum. I actually get to visit with her students every year to discuss the book, writing, and reading. It's pretty great.
Inspiration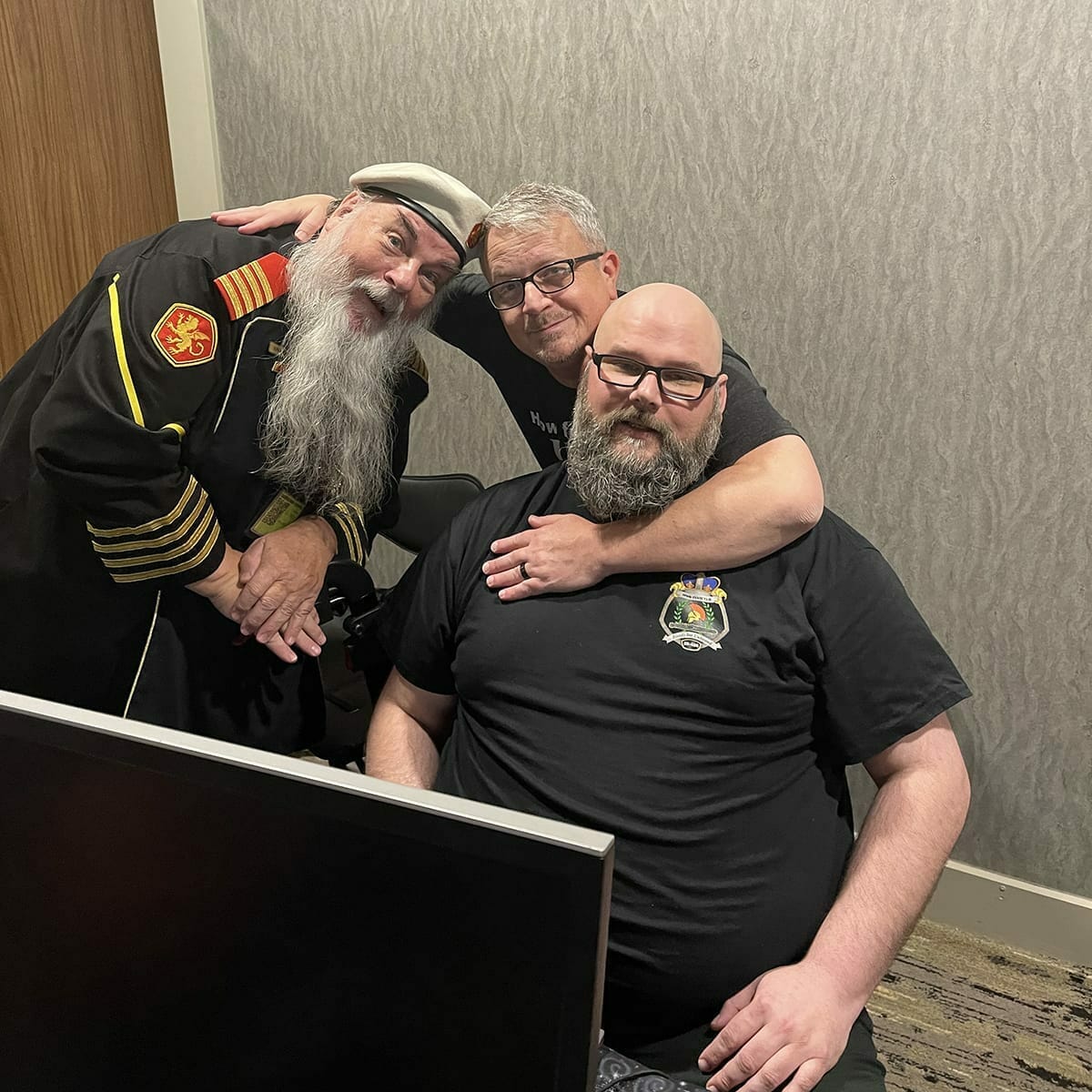 Best of all, some of those readers have become great friends. Their support and encouragement is invaluable and these experiences are inspiring.
There's no way to measure inspiration in dollars, and none of that would have happened without conventions.
Should You Sell Your Books At Comicons?
For me, cons have been worth it! I'd love to hear about your experiences at conventions in the comments below!