Music
Soundtracks Help Me Write (part two)
Part two of the music I listen to while writing!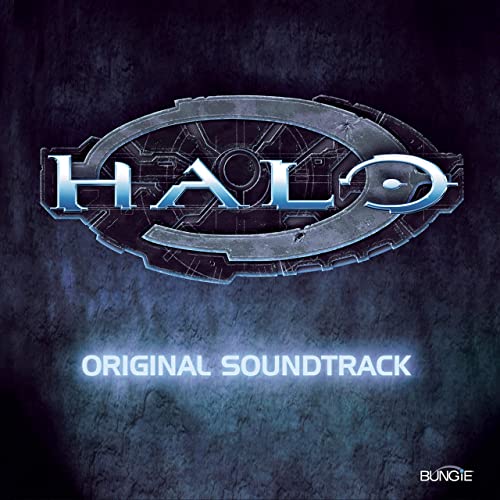 This is part two of my soundtracks blog post. You shared some awesome suggestions in part one. Hopefully this list of soundtracks musters up more great ideas!
Halo: Combat Evolved
Rock Anthem for Saving the World may be one of my all time favorite songs. If I had the chance to save the world, I'd want this playing in the background!
Symphony No. 7 Allegreto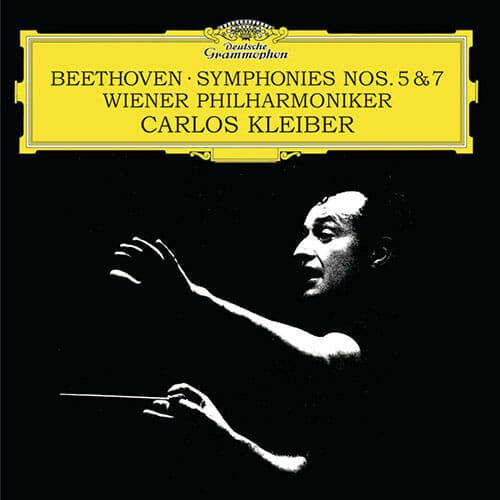 Symphony No. 7 Allegreto – Ludwig van Beethoven: Even if you don't listen to a lot of classical music, you may recognize this piece. It has been used in many movies. Great to listen to for those scenes I write that include a twist.
Hans Zimmer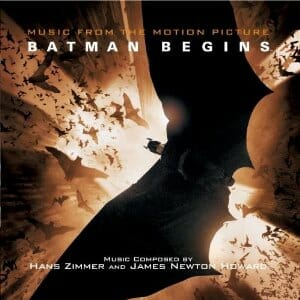 An exceptional score from one of my favorite Batman movies. I swear I don't write dressed up like Batman when I listen to this. Really…
Braveheart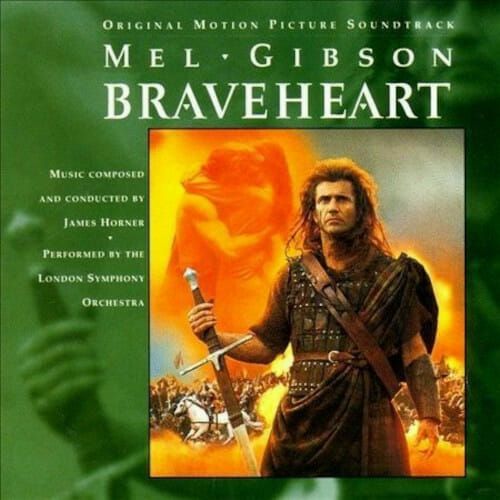 One of James Horner's best soundtracks, Braveheart can be both exciting and inspirational.
Highlander: The Original Scores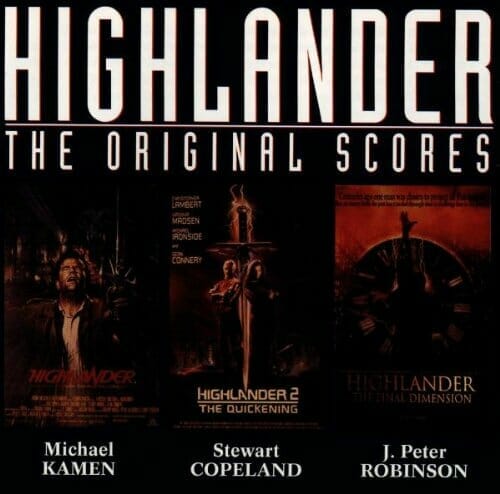 Highlander: The Original Scores – Michael Kamen, J. Peter Robinson, Stewart Copeland:  It took me part of for-ev-er to find the original score to the first Highlander movie. While I will always believe that the second movie should be erased from time and burned from the memory of everyone who has ever seen it – the score for the first movie was pretty damn good. (The soundtrack by Queen was damn fine too!)
Requiem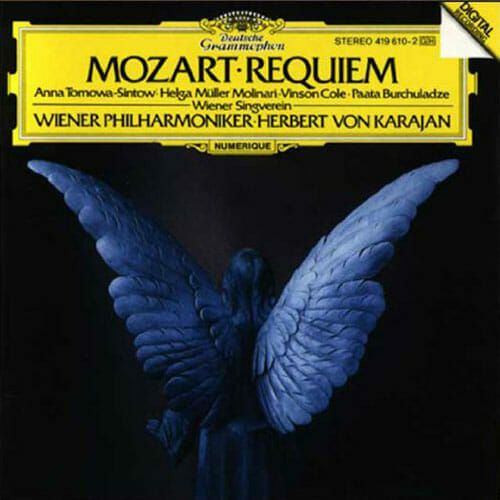 Requiem sets a heavy mood, which can be perfect for those moments when things are going to go wrong.
Thor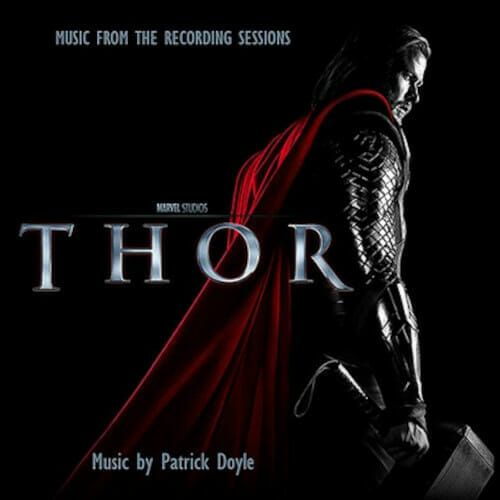 Music from Marvel's Thor has a vibe that's both fantasy and majestic. The score doesn't overwhelm so it's perfect for setting the tone as background music.
Forrest Gump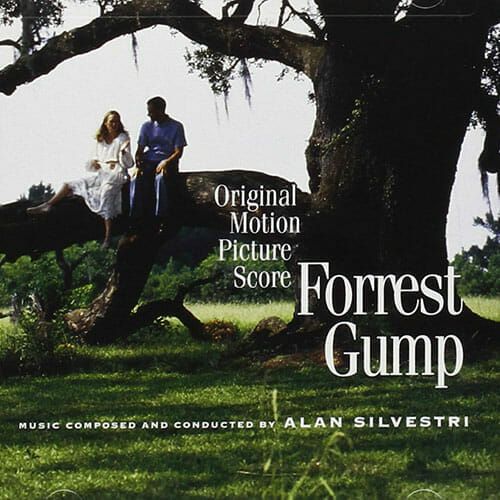 Listen Forest… Listen.
Star Trek VI The Undiscovered Country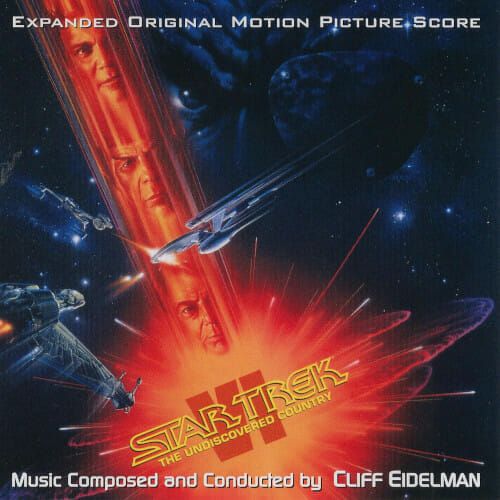 Star Trek VI – Cliff Eidelman: Star Trek 2 is my favorite Trek movie, Trek 6 is my second favorite. Clever and thoughtful, I really enjoyed it. I also really liked that they went with a different composer because Eidelman brought a haunting score that fits this movie well.
Batman: Mask of the Phantasm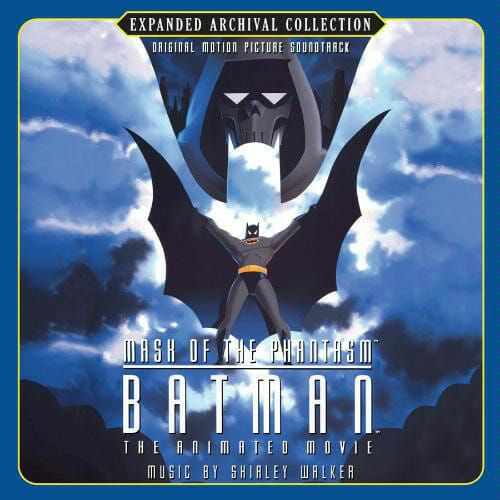 Batman: Mask of the Phantasm – Shirley Walker: No, really, this score is awesome!  Don't discount it because it is a Batman cartoon, I saw this film in the theater and fell in love with the score. A dark, ominous and fun movie with great music.
My Favorite Soundtracks
I listen to more, plenty more soundtracks, but these are my favorites of favorites. Thanks for reading, and let me know what I'm missing!