Books by David
Make New Friends with Clod and Ada
Clod Makes a Friend is a fantasy novella for all ages.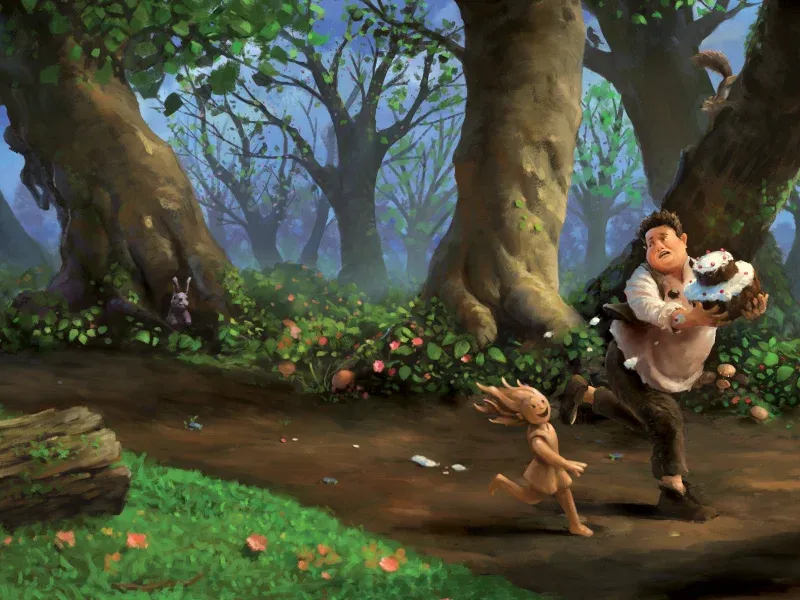 Critical Blast calls Clod Makes A Friend a classic. "Author David J. Pedersen (ANGST) weaves a tale that is more than enchanting — it's important. It's a story that fosters self-esteem and self-worth."
I was bullied as a child for being different. I didn't always fit in. Kids at the bottom of the pecking order struggle to learn how to make friends. Clod Makes A Friend isn't a book about bullying, everyone knows what that is. It's about how to deal with it over a lifetime, and the hard work that goes into being a friend when friendship doesn't come easy.
In the world of Yulth, all magic is possible, and everyone can do magic. Clod is bullied for being the only 9-year-old in his class who has no magic. Desperate for a friend, he makes one out of clay. To his surprise, she comes to life and introduces herself as Ada. To his dismay, Ada doesn't last long.
Each chapter is a different year of Clod's life. As time progresses, he gets better at sculpting Ada, she lasts longer, and they get into more trouble (as friends often do.) Clod Makes A Friend is a bittersweet fantasy story that tells the entirety of Clod's life in ten chapters.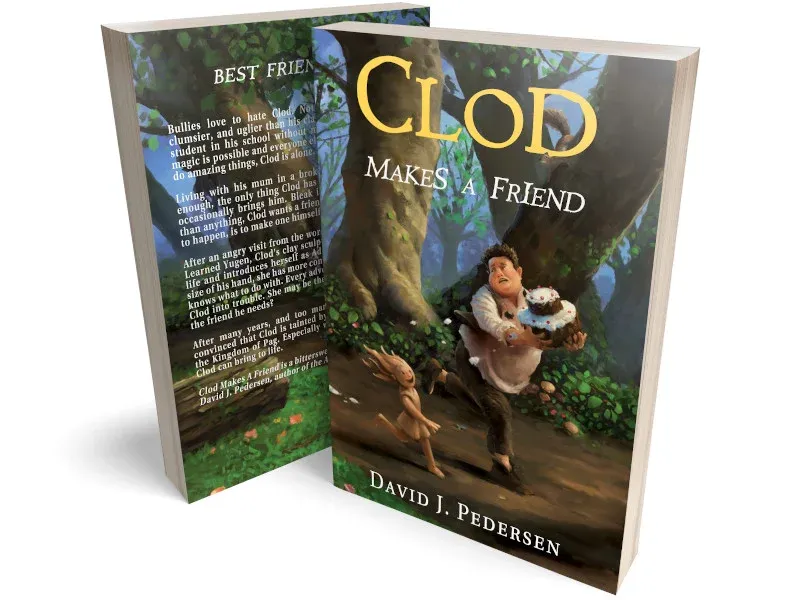 Clod Makes A Friend is available in ebook, paperback, or hardcover. Purchase your copy now:
Print: Amazon | Barnes & Noble
Ebook: Amazon