Writing Update
It's Coming Together! New Cover Artist and New Editor
I'm excited to be working with two very talented people for my upcoming book. A new cover artist and a new editor.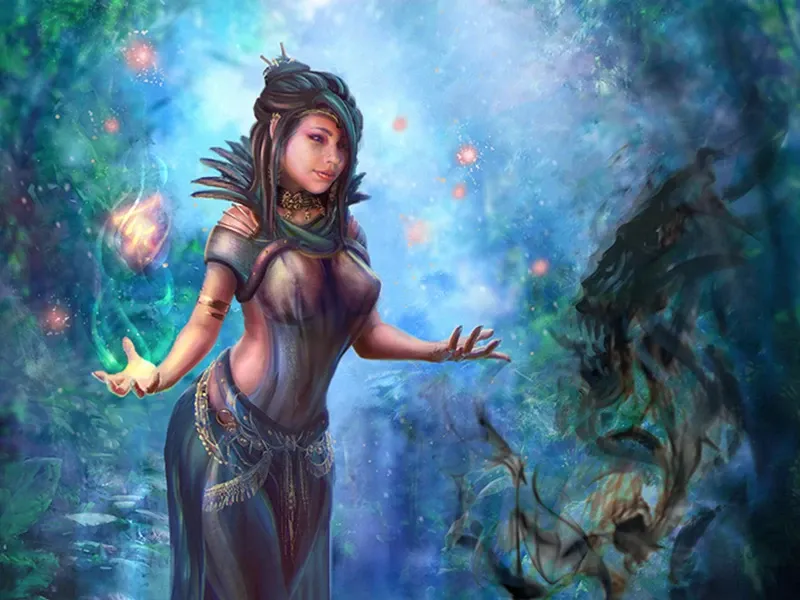 There are some people out there who have more talent and ability in their pinky than I will ever have in my entire body. Writers, artists, surgeons, musicians – it can come in many forms. People who are good at what they do and obviously have a passion for it. I'm not jealous…just the opposite, I always find it a joy to come across someone like this, and I also find it inspiring. I'm excited to be working with two very talented people for my upcoming book. A new cover artist and a new editor.
New Editor
I'm working with the amazing and talented editor Danielle Fine, who is, quite frankly, running me through the ringer. I'm now convinced that I may be a decent storyteller, but I'm an awful writer. Thankfully Dani is there to write my wrongs. Not only is she cleaning my mess to make Buried in Angst an easier read, she is pushing me (one could say beating me) to be a better writer.
After only a handful of chapters I can tell you my new editor is already worth it.  Dani not only edits, she does some amazingly creative cover work as well as book trailers. If you are a storyteller like me, hire her to be better. Check out her web site here: http://www.daniellefine.com/ Needless to say, I gratefully welcome her to the team.
New Artist
Last week I had to seek out a new artist to work on the cover of Buried in Angst. It was one of those panicked moments that was really my own fault. I had an artist, and even a backup, but I simply waited too long to tell them I was ready. Blame it on procrastination, being too busy, or me, their schedules were just too full by the time I asked.
Deviant Art
I sent out a request on deviantart with a link to my book and a description of what I was looking for. Within 24 hours I had 40 replies. Some were awful, (by the way, for future reference, if your specialty is drawing bad pictures of naked people tied up, this immediately removes you from my selection of serious contenders) some were amazing.
Josh Calloway
I have a hard time making these decisions on my own. I blame it on being colorblind, but really, I have no taste. So, I sought out my team of alpha-readers and friends to help. I had narrowed it down to 2, and shared their work with my team. It was fascinating, the men on my team liked one artist, most of the women on my team liked the second artist – but my wife didn't want either of them. I was torn, until Josh Calloway introduced himself.
Communion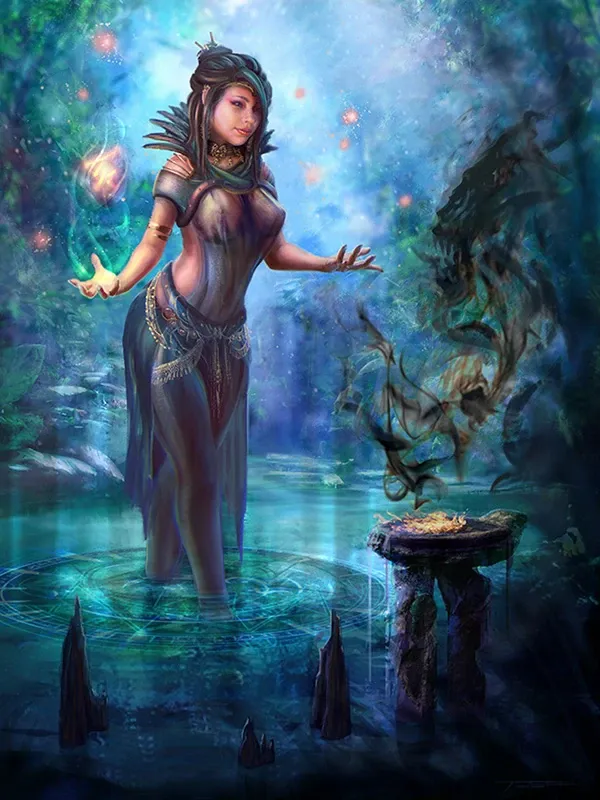 His piece titled Communion sold me.  I'm not an art critic, but this gorgeous image had depth, color, character, and the sexiness that I wanted.  While I love all of his work, Future Utopia also caught my eye.  An image like this makes me want to write about it.  Be stunned, and check out his gallery here:
http://ninjacart.darkfolio.com/gallery/641161
https://www.facebook.com/joshua.calloway1
http://joshcalloway.blogspot.com/
New Ideas
It's a little painful to think that the cover will be better than my actual book, but I'll embrace the fact that I like everything that Josh has put out there. Not only is he a consummate professional to work with, but creative to a fault. I sent him my chapter, my idea for a cover, a bunch of really bad mock-up pictures, and my new artist quickly replied with several ideas far better than my own.
I Can't Wait
I've been saying this on twitter for months, but can't wait to share! My new artist and new editor make me more excited than ever! Buried in Angst has become far more than a gathering of words, it's a production – and I hope that everyone who reads it enjoys the work put into it.