Writing Update
Introducing djpwrites.com
DJPWrites will be my new homepage and hub for all of my projects.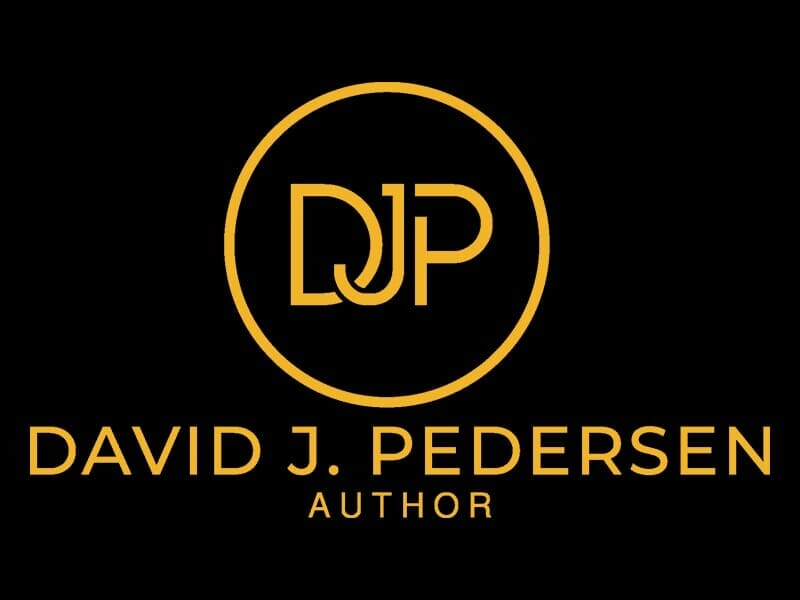 I recently introduced my new website djpwrites.com with the world and am pretty sure I saw a collective head scratching as some wondered what I was up to. "David's written seven books, over 150 blog posts, has a YouTube channel, and already has three websites. Does he really need a fourth?" That's exactly why I needed djpwrites.com
I've Still got Angst
Everything started with my first fantasy novel, Angst, back in 2010. I thought gotAngst was fun and memorable – so I ran with it. I have six social media accounts with some form of that handle, including Facebook, Twitter, Instagram, GoodReads, MeWe, and VK. None of that is changing. But now that I've dipped my toe into other projects and have written books outside of the Angst universe – I needed a hub.
Social Media Fatigue
In 2020 I stepped back from social media like Facebook and Twitter. They are great resources that I've never been good at. I don't have enough time to always stay connected, and from a business perspective I could never grasp the algorithms enough to reach everyone I wanted to. I'm obviously still on those sites but when I go quiet you know I'm busy creating.
The Sum of my Parts
I took that energy from social media and put it into creating. Last spring I posted a new article to my blog every week and later that summer I launched my YouTube channel.
Behind the scenes I migrated my sites to a new host, updated gotAngst, and then created entrissonline.com and djpwrites.com. (I actually own nine domains, and have some fun plans for them.)
Oh, and I finally finished writing Entriss Online.
djpwrites.com
Now there's a central hub where you can track down all of my creative projects. It's part homepage, part resume, and a fresh launching pad for all of my future projects.
What do you think of the new homepage? Leave a comment below and let me know what else you'd like to see!