Writing Update
Good News About Upcoming New Novel
I've been hard at work on the next book!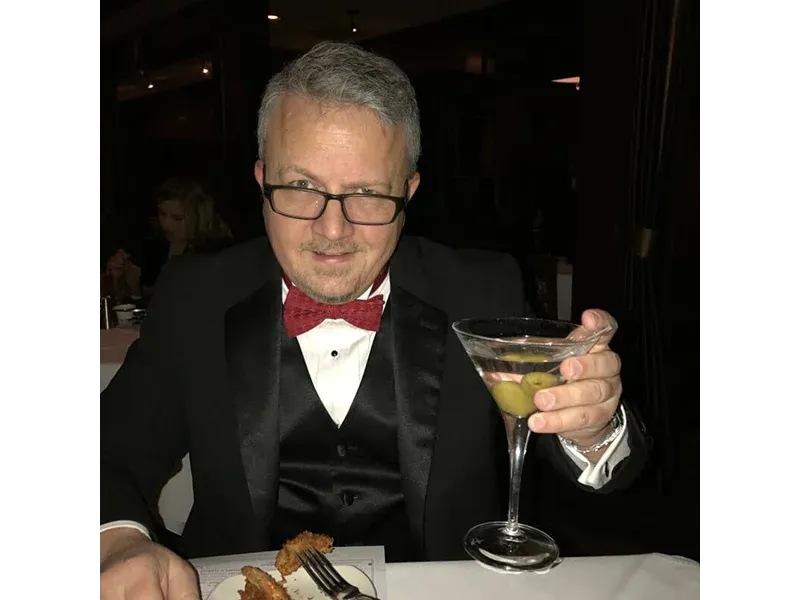 I've been avoiding social media like it'll give me Parkinson's. (Ope, too late.) As much as I love the friendly election-year banter and the register to vote notices – I've been head down, nose to the keyboard, polishing my new novel.
The Good News
After completing the draft in mid-September, and celebrating like it was my first college party (cheers), I emailed my editor the good news. Dani responded promptly, letting me know that her first opening was December. (A different reason to drink.) I was a little deflated, at first, but to be honest the book needed some work before handing it off. Two months of casual editing sounded perfect.
On September 30th I received a pleasant surprise. Her schedule freed up and she asked if it could be ready in three weeks. I told her, "Of course it can, no problem," and proceeded to turn my "get it done now!" dial up to 27.
Murphy's Law and David's Universe Team Up!
The book weighs in at roughly 130,000 words, or 460 pages in a 6×9 trade paperback. Not only did this mean a lot of late nights, it was time for Murphy to pull everything apart.
My wife got sick, then I got sick, and then the dog got really sick. (Seriously?!) My daughter was exposed to COVID at work, and I hugged her before she was notified. (We're all fine, by the way. Even the expensive dog who eats everything.) There were a couple late nights for work, and… it's a long list, but I think you get it. Once again, the Universe conspired against me. But, once again, I didn't give up.
It's coming together
I finished my editing in time and sent the rough draft to Dani last night. (Cheers!) My artist, Alessandro, has already begun working on the cover. I seriously can't wait to see what he does with it! It won't be long before we have a new book!
When will it be ready?
Add in my time going through the edits, plus formatting, take away the zero, and there's a slim chance it'll be out before the holidays. So, yeah, look for it in January. :) I'd love to take pre-orders and ship them in time for Santa, but I'd hate to disappoint. I've worked way too hard on this story to rush it. Of course, I'll be sure to let you know just as soon as it is available.
What can you tell us about the new novel?
I consider it a near-future story with some very light sci-fi but also fantasy. It's the first book in a new series unrelated to anything I've written. This novel will be PG-13 for adult situations, violence, and language. (Gasp.) Just clarifying because it's not for the younger Clod Makes A Friend crowd. I'll share story details when I know the actual release date and can reveal the book cover.
A little excited!
<Looks around empty room. Turns on 80s music and dances like no one is watching. Sits down and checks blood pressure. Getting old sucks.> I cannot wait to share this book with you! My alpha team loved it and say it's some of my best writing. I think you'll love it too, and it's almost ready!