Writing Update
First review for Angst on Amazon
I couldn't ask for a better first review of my fantasy novel, Angst.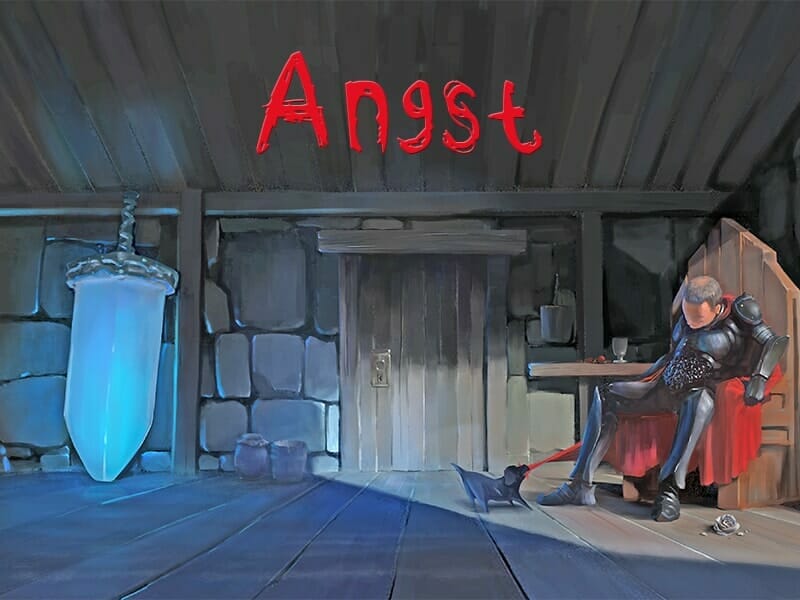 This is an amazing story that many can easily identify with. In a nutshell the book is about the main character Angst, who could be described as a middle-age reluctant hero that not only battles nightmarish creatures, but also with himself.
Pedersen does a brilliant job of capturing the internal struggles; dreams and discontent clashing against the pressure of fate and sacrifice. Angst is compelled by his internal drive for adventure and having something different in life. Almost to the point that he is somewhat blinded to the schemes of those in power who are trying to improve their tenuous grip on control. As the story unfolds, and more richly described characters are added, you find that what is happening is the result of an imbalance that has happened as a result of that control.
The creatures are both fantastical, and horrifying, and I loved the descriptions of scenes and characters. Many of the characters, and awkward moments made me chuckle. A lot of the writing reminds me of a David Eddings, or R.A. Salvatore. I loved the author's choice of words, and how the period speech is so different than many other fantasy novels. The feelings of pressure, fear, sacrifice, and self-doubt are so palpable; the reader will easy sympathize with one of the characters.
The reader will also realize that there is a larger battle happening, and understand that the story is much larger in scope and history. Without giving the surprises away, I just wanted to share how much I enjoyed the book. I hope that there will be more books to follow, making this the first book of an epic series.
Inspired
I couldn't have asked for a better first review for Angst.