Books by David
Dying with Angst is now available!
Dying with Angst is the fifth and final book in the Angst fantasy series.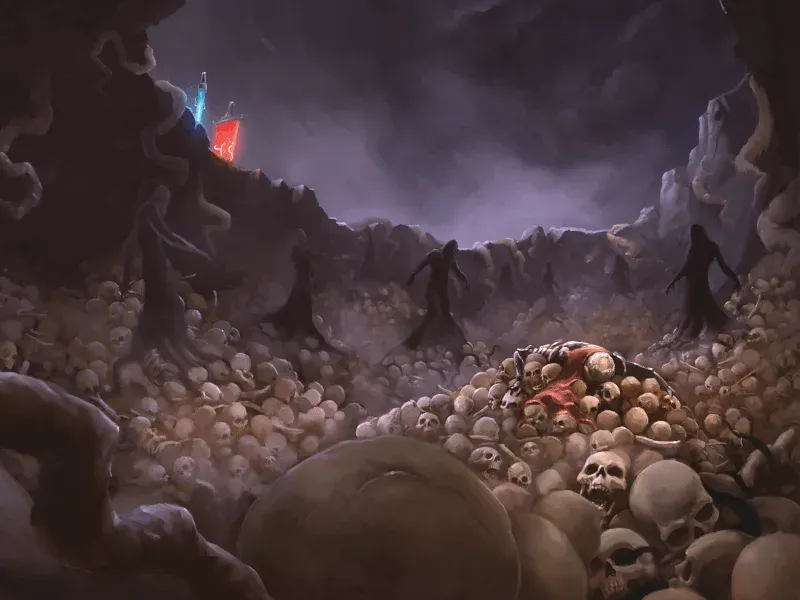 Blurb
Every two thousand years, the elements go to war on Ehrde. The winner is awarded the prize, which allows that element to shape the world to their liking. Magic is the final element standing, and his vision of Ehrde has no room for humans.After months of mourning, Angst concludes that picking up his giant magical sword Chryslaenor had triggered the Element War. The only way to save everyone is to claim the prize and stop himself from ever wielding the sword.
Convinced this will kill Angst and destroy Ehrde, his friends vow to stop him at all costs. The only one willing to help Angst is also the most notorious criminal in Unsel—Victoria's younger cousin Alloria. The beautiful teen princess can out-drink, out-party, and out-flirt Angst. Is she his perfect companion, or his perfect foil?On the run from his friends, his foes, and every nation on Ehrde, Angst races Magic to win the one thing that could save everyone he loves.Join Angst and his friends on his final adventure.A Midlife Crisis in Medieval Times
Available now on Amazon!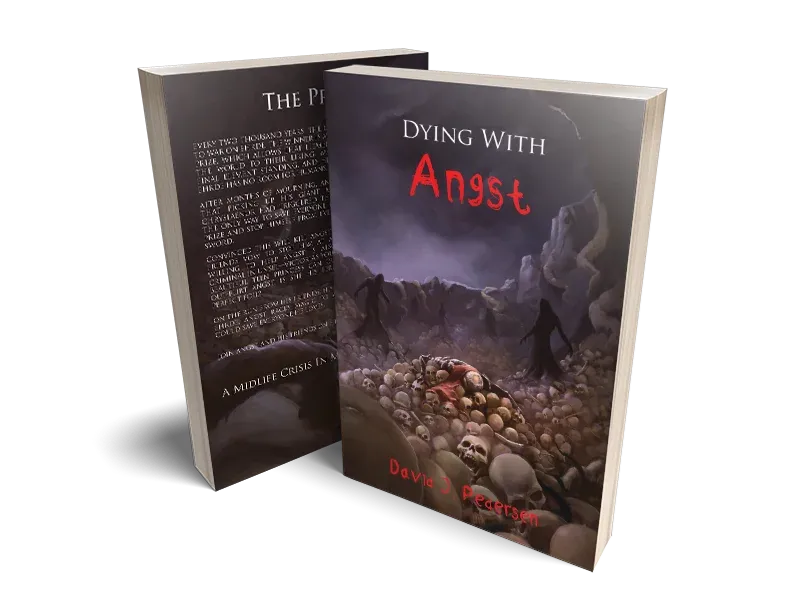 Author Notes
Eight years and over 600,000 words later, I am happy (and relieved) to announce the definitive conclusion to my Angst fantasy series is live. Dying with Angst is available on Kindle and Kindle Unlimited. You can purchase your copy here: https://www.amazon.com/gp/product/B07MDM9QXW
This book was tough to write. It was a challenge emotionally to complete this series. It's been an integral part of my life, and I didn't want it to end. I also wanted to make it fun, which was a challenge considering the dark place I left book 4, Burning with Angst. There were also quite a few plot threads that needed to be wrapped up.
Now that it's out, I'm excited to share! Feedback from early readers has been very supportive, and everyone really likes how things came together. This is a huge relief because I've been planning this ending since book one. If you were to go back and re-read the entire series a second time, you would find a lot of foreshadowing and Easter eggs sprinkled throughout the series. It's been fun to write.
It's hard to say if there will be more Angst stories in the future. I know what I'd do with another series and have dropped hints in my books since Buried in Angst. Even if I do write more Angst in the future, the story would still end in Dying with Angst.
I had expected to take a small writing break, but inspiration struck over the weekend. I've already started on my next book project and couldn't be more inspired.
I hope you enjoy Dying with Angst. If you enjoy the series, please consider leaving a review to let other readers know it's worth their time. Thank you!