Book Cover Reveal
Dying with Angst Cover
See the cover and read the blurb for the 5th Angst novel.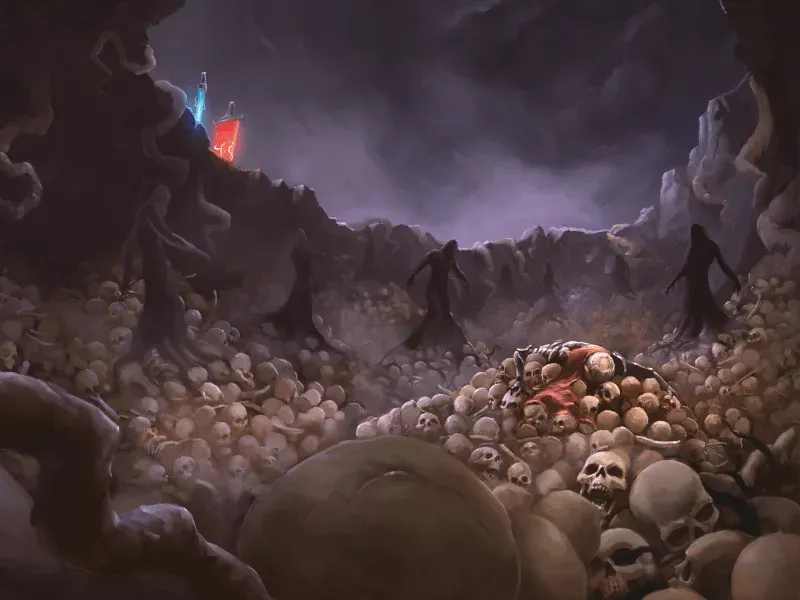 Every two thousand years, the elements go to war on Ehrde. The winner is awarded the prize, which allows that element to shape the world to their liking. Magic is the final element standing, and his vision of Ehrde has no room for humans.
After months of mourning, Angst concludes that picking up his giant magical sword Chryslaenor had triggered the Element War. The only way to save everyone is to claim the prize and stop himself from ever wielding the sword.
Convinced this will kill Angst and destroy Ehrde, his friends vow to stop him at all costs. The only one willing to help Angst is also the most notorious criminal in Unsel—Victoria's younger cousin Alloria. The beautiful teen princess can out-drink, out-party, and out-flirt Angst. Is she his perfect companion, or his perfect foil?
On the run from his friends, his foes, and every nation on Ehrde, Angst races Magic to win the one thing that could save everyone he loves.
Join Angst and his friends on his final adventure.
A Midlife Crisis in Medieval Times