Books by David
Drowning in Angst is now available for purchase!
Drowning in Angst - Book 3 in the Angst series - is available now!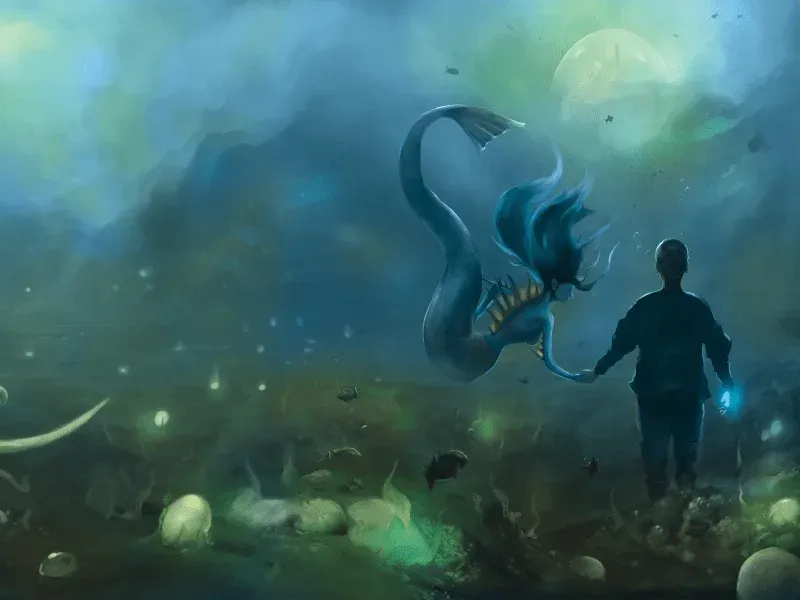 I'm excited to announce that my third fantasy novel Drowning in Angst is now available for purchase! I hope you enjoy reading it as much as I enjoyed writing it!
Drowning in Angst Blurb:
The five elements are at war and Ehrde is their battlefield. The only one who can possibly protect the inhabitants, is a hero bonded to a foci, a weapon of unimaginable power. Unfortunately, the hero is having a little problem.
Bonding with the giant sword saved Angst's life, but didn't make it easier. All of the great power that comes with wielding a foci is now out of control. Angst just wanted to be a hero, a knight of Unsel, but his mid-life crisis has created a trail of destruction, including the death of Water's beloved.
Now, to save Rose, Angst and his friends must cross the ocean where Water is most powerful. But how can he keep them safe when the very sword that makes him a hero doesn't work right?
Drowning in Angst is the third fantasy novel in David J. Pedersen's Angst series. Join Angst and his friends as they continue…
A Midlife Crisis in Medieval Times
Get your copy on: