Conventions
Cookies don't give me Angst!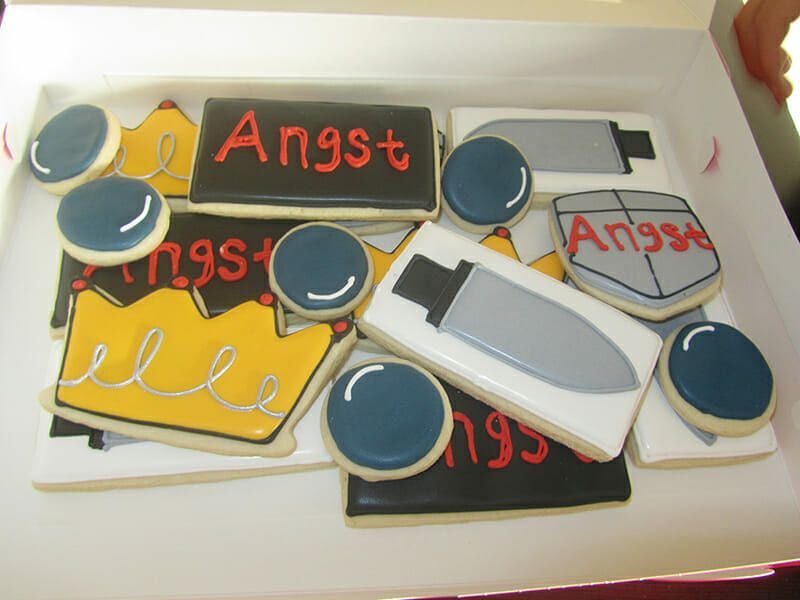 ConX was a fun convention. It was a reminder that attending conventions isn't just about book sales. I had the pleasure of meeting several people who review books – and recently got an awesome review by @CapeRust on geek-life – be sure to check it out here.
Cookies
I also got two great surprises! The first was Angst cookies! This was one of the coolest ideas ever from my good friend Allie. Not only does she rock the chain mail bikini at shows, but she had custom Angst cookies made in celebration of my second official appearance! The cookies were clever and awesome and tasty! If you live in the area be sure to check out the company Allie coordinated with to make the cookies – https://www.facebook.com/icingsbyang
Cristi In Costume
Allie also surprised me by inviting Cristi and Brandon. It was great to see them both, but unbeknownst to me Allie had a costume waiting for Cristi – so she could join the fun.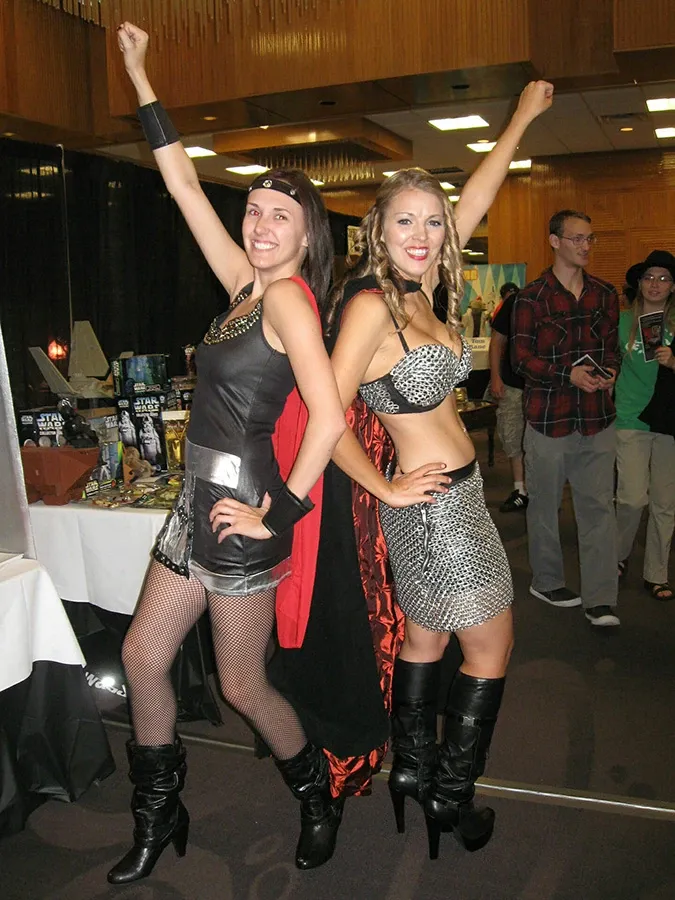 ConX was fun
We had a great time and I'm excited for more conventions!