Movies
Casting Call for Angst the movie... sort of
A fun casting call for actors I'd like to see in an Angst film.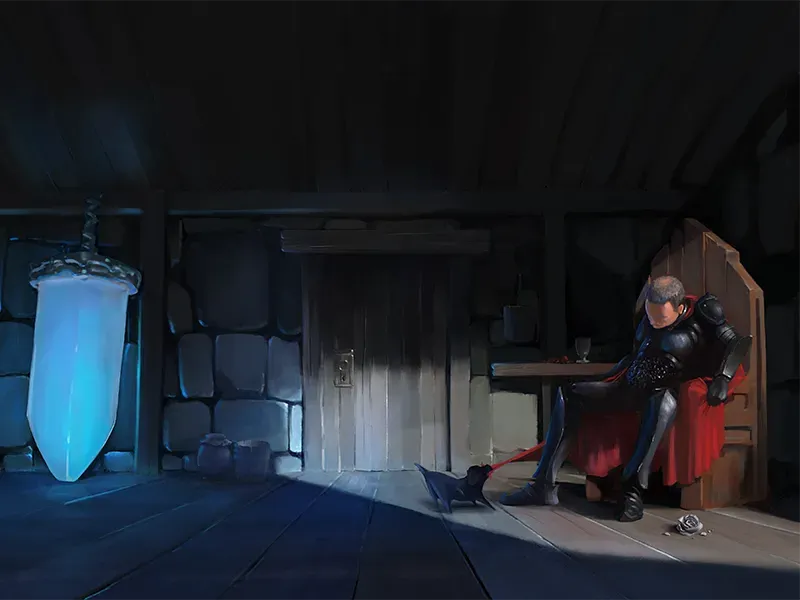 Much to my dismay, George Lucas hasn't called yet to make an Angst movie. In order to provide Mr. Lucas some inspiration while surfing my blog, I've thrown together my own casting call for Angst the movie.
Angst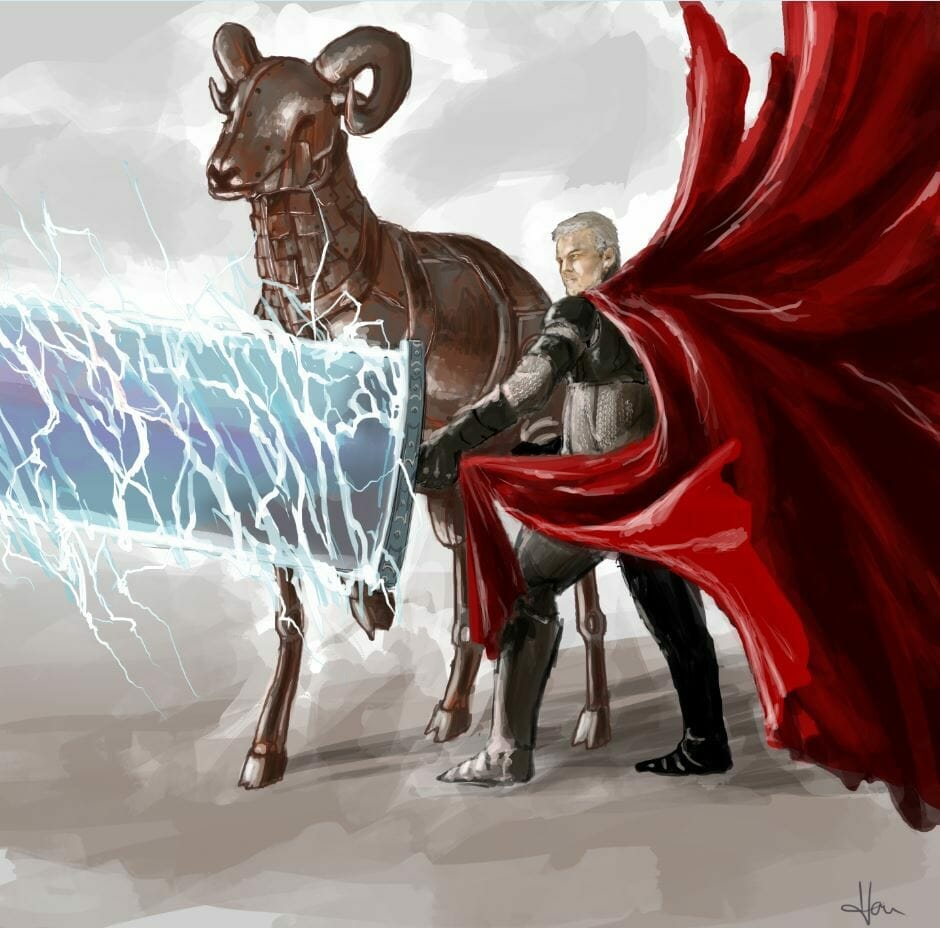 Alan Tudyk has great timing and can also be charming. A friend recommended Matt Damon, who is certainly versatile enough. He even looked the part in The Informant. Dusty Craine and my wife both suggested Jack Black. I always love it when comedians take on serious roles. While Angst isn't always serious, he certainly can be.
Tarness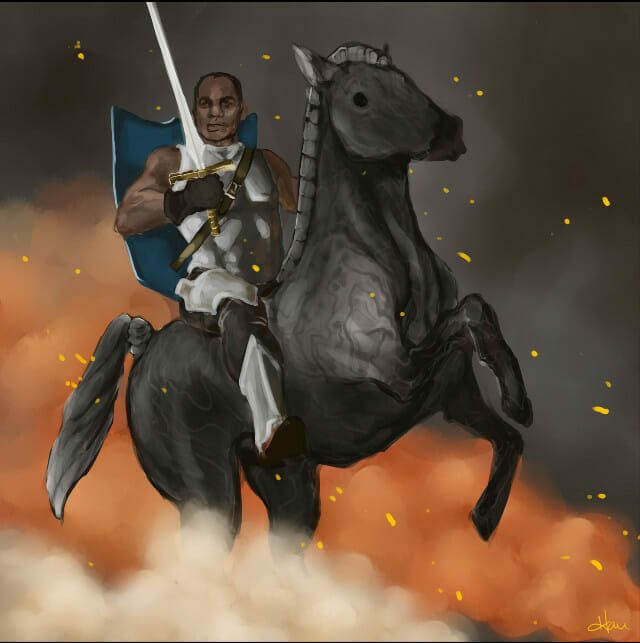 The actor I had in mind, was the late Michael Clarke Duncan. The man was a beast, and for anyone who plays MMOs you know he'd make a great 'tank'. He's got the size, and looks like he has a great sense of humor. (He is smiling in most of the pictures I see on the internets)
Hector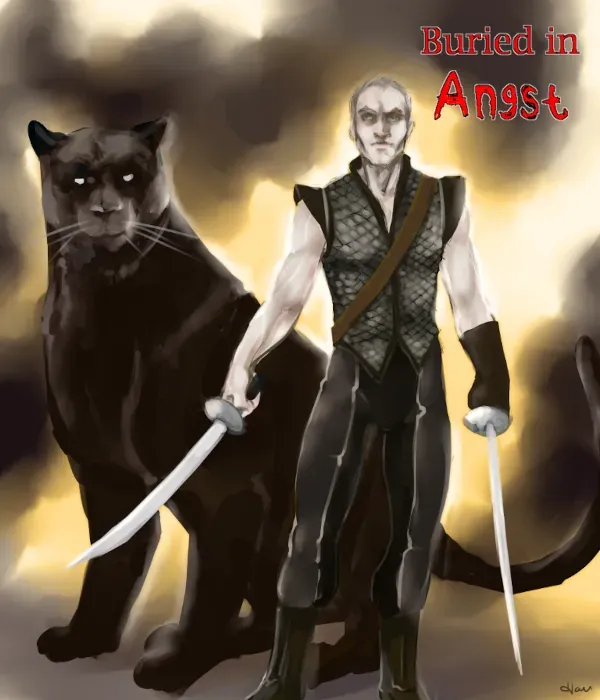 Hector is ex-military, a vicious fighter, a mentor, and more than a little cocky. Jason Statham is my first pick. Liev Schreiber did a great job of going 'feral' as Sabertooth in Wolverine. He can definitely play 'military' as well.
Dallow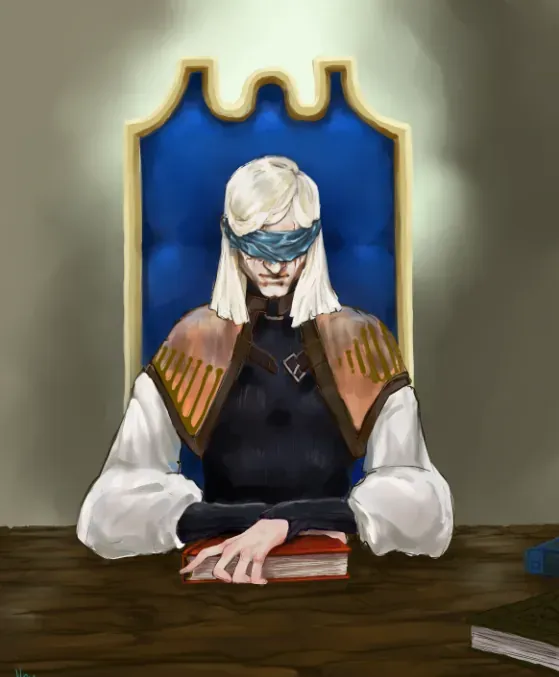 This part requires someone intelligent, incredibly book smart but at the same time the character doesn't always think outside of the box. Ed Norton can definitely do intelligent. I really think that Alexander Siddig could play Dallow very well. He's definitely the right size, and his time on Star Trek Deep Space Nine shows his comfort with being smart, and at times funny.
Rose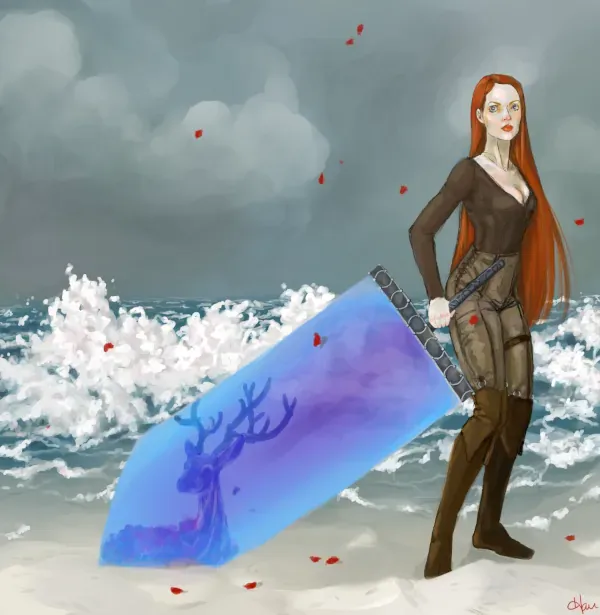 My friend Holly recommended Ellen Page from Juno and X-Men 3. She certainly looks the part.
Princess Victoria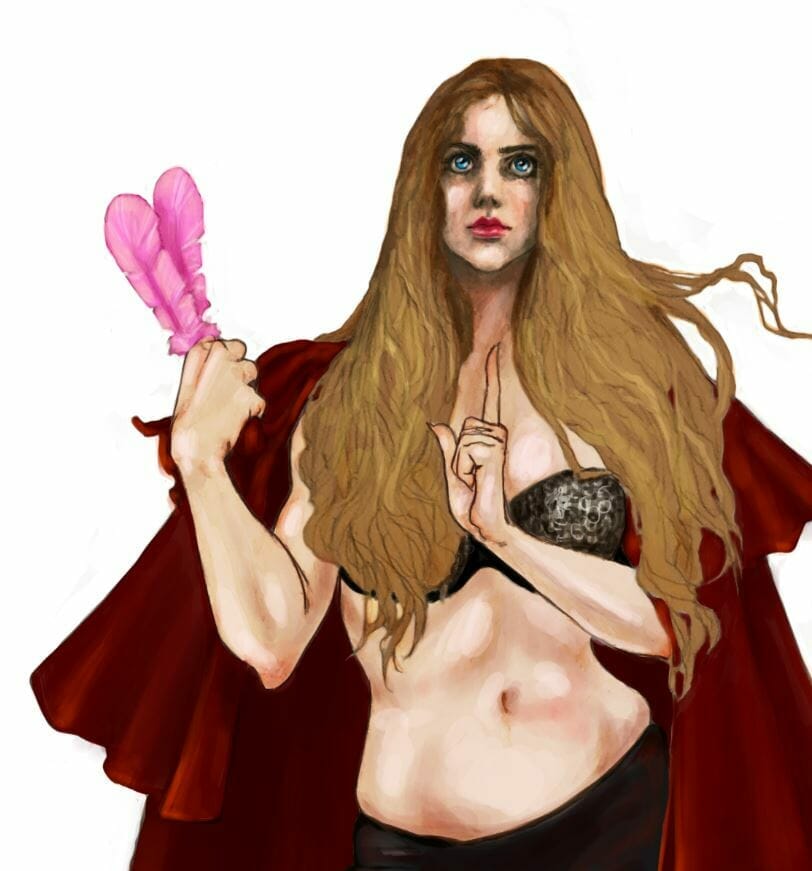 My friend Allie is certain that Victoria is based on her, and I'm not a brave enough man to disagree. I've always had Taylor Swift in mind when envisioning the princess. (If you question whether or not she can act, check out her Saturday Night Live skits.)
Heather
Hmmm…I struggled with this one. It's tough to find an overweight middle-age acress in Hollywood these days (huh). And while my wife is perfect, of course, Heather tends to be not perfect. (I'll leave it at that so I don't have to spend the next week on the couch.) Her choice, and I think it's a good one, is Miracle Laurie from Dollhouse. I also think Elizabeth Mitchell (Lost, V) could do this.
Ivan
He's powerful, arrogant, and gets his ass kicked all over the place. While I think Alexander Skarsgard would be ideal, my (drooly) wife disagrees. So, my first choice is Adrian Pasdar from Heroes. Everything about the character 'Nathan Petrelli' convinces me he would be a great choice.
Additional Characters for the Angst Casting Call
Queen Isabelle
People hate the Queen. She is a control freak who doesn't seem to like anyone and then covers that in pageantry. Jane Lynch from Glee would do an amazing job at this. She may not look the part, but she could definitely play it. Alice Krige, the Borg Queen from Star Trek First Contact could easily be an almost-evil queen that everyone tends to dislike.
Captain Guard Tyrell
Tyrell is a stoic, nose to the grindstone, stick to the rules (mostly) supporting character. Neal McDonough always comes across as very sincere in the movies I've seen him in. Bruce Greenwood (recently Captain Pike in Star Trek) could easily do this, too.
Graloon
There are a lot of characters in Angst, and even though Graloon is a 'minor' character, I feel as though he plays an important enough role throughout the books to garner attention. Brad Garrett from Everybody Loves Raymond may just be the right person for this part.
Aerella
Young (sort of), cute, and badgering to the point of annoyance. Aerella has been cheated of a normal life, and is very needy because of that. Hayden Panettiere (Heroes) would do a great job in this role. Kristin Kreuk from Smallville could also do this.
Anderhol
In spite of being in a limited number of chapters, Anderhol's a big character. Liam Neeson was my too-obvious choice for this part. I know that Patrick Stewart could, no doubt, do this very well. His presence would easily fill the role.
Aereon
Think smarmy, over the top, and given more power than he should. After seeing Simon Pegg as Scotty in Star Trek, I'm convinced he would have loads of fun in this role. Lambert Wilson from the 2nd and 3rd Matrix movies would also do an amazing job of being more than a little sleazy.