Books by David
Burning with Angst is now available!
Book 4 in the Angst series, Burning with Angst, is now available!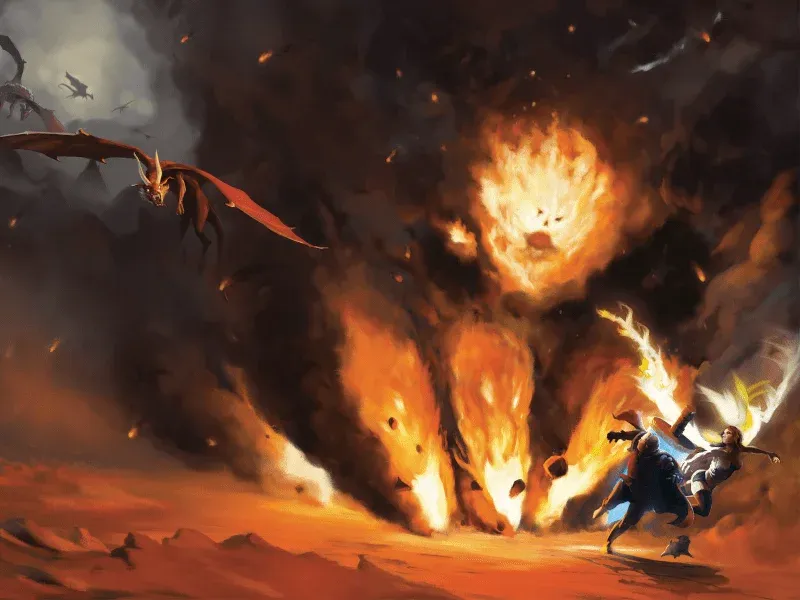 Burning with Angst, the fourth novel in the Angst fantasy series, is now available for your Kindle!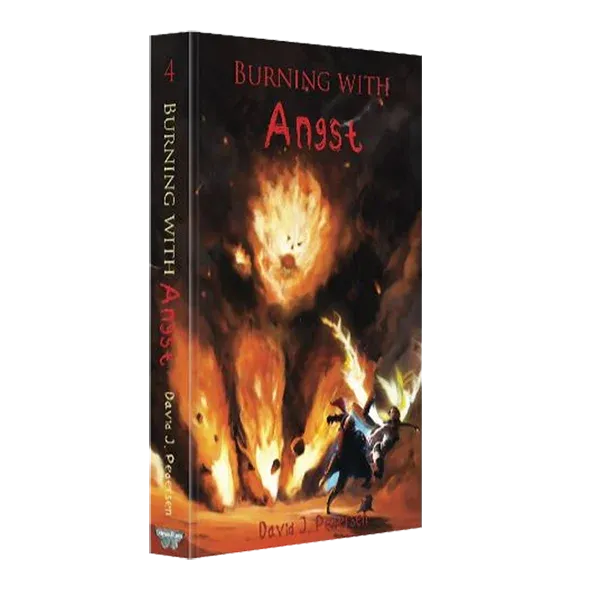 Burning with Angst Blurb
Three months after the attack on Princess Victoria, Angst learns that his friends are still missing, and his wife is kicking him out. If that's not enough, the war between elements has taken its toll on Ehrde, and now, a war between nations seems inevitable. Fortunately, there are only two elements remaining. Unfortunately, they have combined forces to destroy Angst and everyone he loves. It seems Angst's midlife crisis may be anything but simple.
None of this was in the hero rulebook he never got, but Angst has a plan! It's not a very good plan—actually, it's a really bad plan, but with help from some unexpected allies, he sets out to find his friends, save Unsel, and return home before his wife leaves him forever. What could possibly go wrong?
Burning with Angst is the fourth fantasy novel in David J. Pedersen's Angst series. Join Angst and his friends as they continue…A Midlife Crisis in Medieval Times