Audiobooks
Buried in Angst Now On Audiobook
Buried in Angst, the second novel in the Angst fantasy series is available now on audiobook.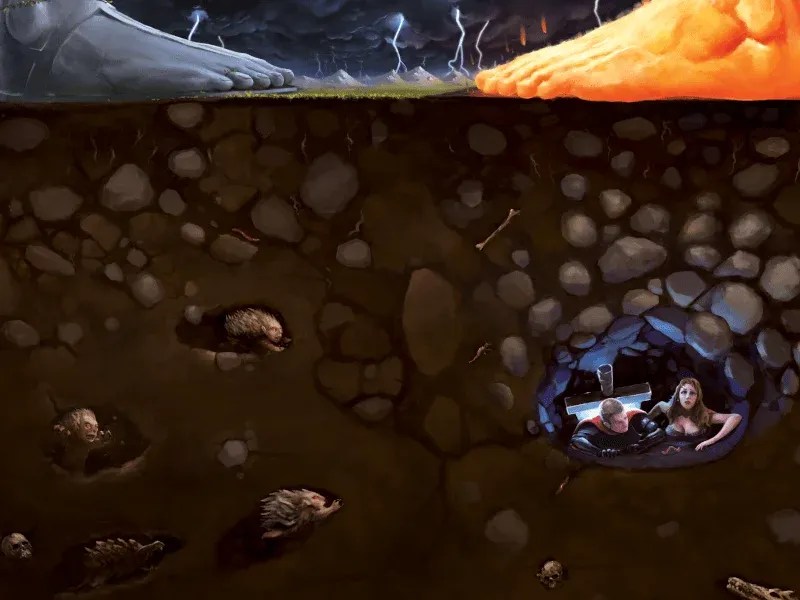 I mentioned in my hiatus blog post that I had several surprises planned for 2020, and the first one is here. Buried in Angst, the second novel in the Angst fantasy series is available now on Audible, Amazon and iTunes.
Michael Troughton
When Michael Troughton agreed to narrate the first Angst audiobook, I was a little stunned. He's an acclaimed British actor who has appeared in numerous television shows and films. Son of Patrick Troughton, the second actor to play Doctor Who, Michael has narrated for Big Finish Productions. He's the real deal.
His impressive resume left me a little star-struck, and I didn't know what to expect. I'm a self-published author with a small, dedicated base of readers. Someone of Michael's caliber could have rushed through the material to create something good enough.
A Performance
I think it's fair to say that many authors have a love-hate relationship with their early writing. I've learned a lot about writing over the last decade. I think it shows in Clod Makes A Friend and Dying with Angst. There is something raw about my first few books, but Angst will always hold a special place in my heart.
I listened to Michael Troughton's reading, and it is a performance. At first I smiled in appreciation of his attention to my story and characters. Then, his reading drew me in, laughing at stuff I had written almost a decade ago. Finally, I got a little choked up. A lot of Angst is personal, and Troughton did it right.
Buried in Angst
I was fortunate that Michael Troughton showed interest in Angst, and grateful that he was willing to come back for my second book in the series, Buried in Angst. Only an actor of his caliber could bring my books to life like this. Not only is he a consummate professional and an amazing actor, he's a pleasure to work with. Check out Michael's website and follow him on Twitter and Facebook!
Available on Audiobook
I hope you enjoy Michael Troughton's performance of Buried in Angst as much as I do. Be sure to watch the preview below. It includes some fun images of the main characters. Be sure to grab your copy, available now on Audible, Amazon and iTunes.