Writing Update
Buried in Angst is done! Demicon was awesome!
We had a great time at Demicon and Buried in Angst is live!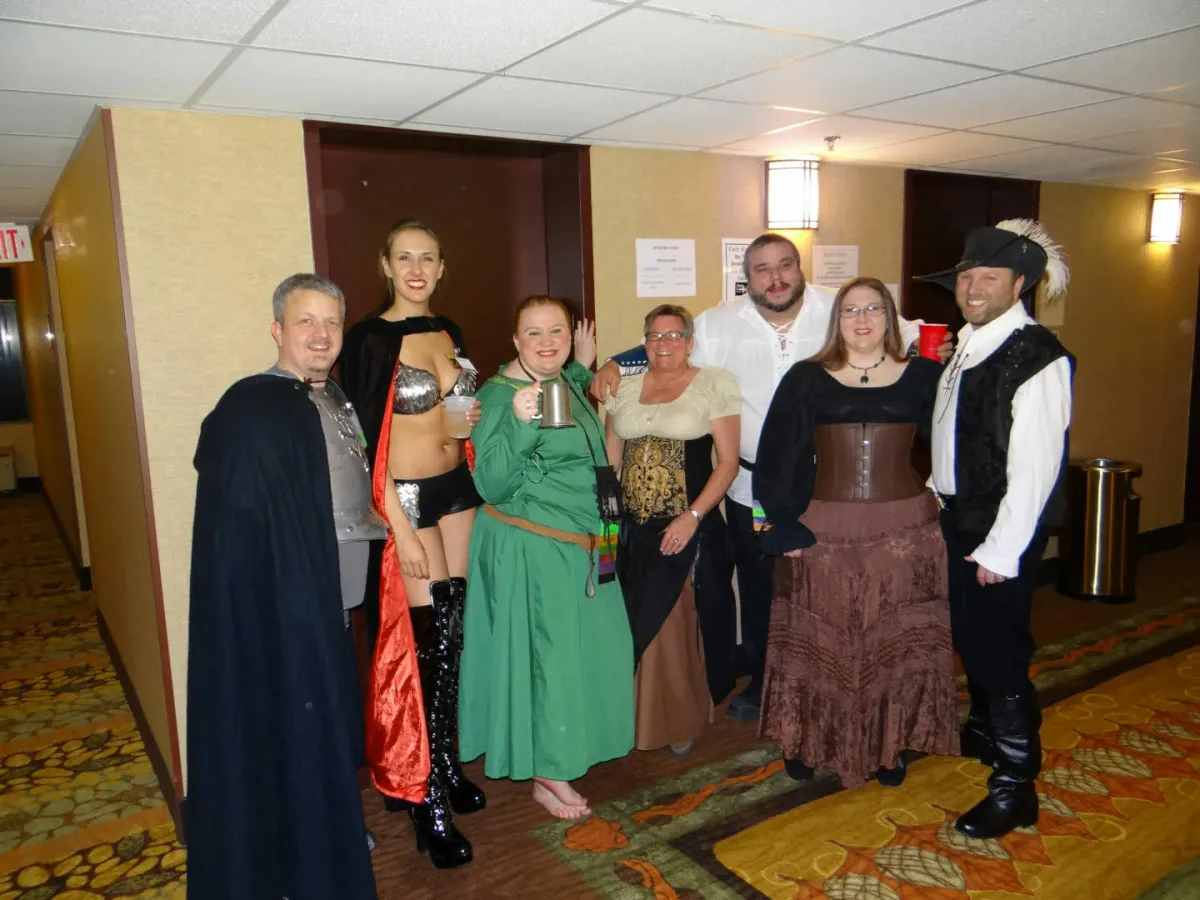 Demicon 24
Demicon in Des Moines, IA was awesome, and I'd like to thank those hosting both the con, and the amazing room parties afterwards. I made some great new drinking buddies, even if I can't remember everyone's names o.O Cristi and I love attending Demicon for so many great reasons. If you are even remotely within driving distance of Des Moines, don't miss this one!
Buried in Angst
My second fantasy novel, Buried in Angst, is done! Last week I approved the final proof of the print version after some tweaking, the ebook versions are almost complete and will be ready in time for the official release date May 25th.  That 'official' release date is a moving target since Amazon and Barnes & Noble won't let me choose a date (both companies have such great programs for distribution I'm really surprised this isn't a button you could just click.) That said, the print version is available for pre-order on Amazon right now!