Writing Update
April 2013 Update: Cons and a Book Teaser
A quick update about cons and a fun book cover teaser!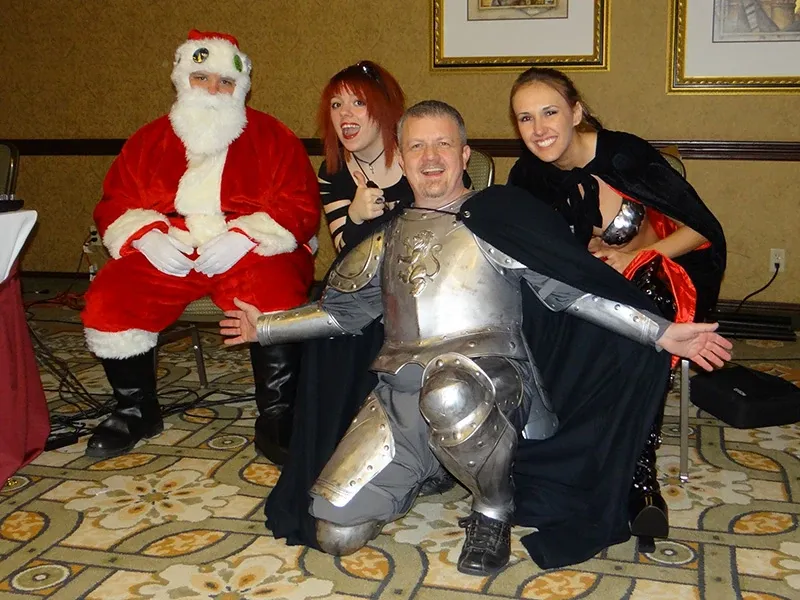 First of all, I have to say thanks to everyone involved in putting Nerd-Kon together, as well as those attending. It was a great sci-fi / fantasy convention held annually in Omaha, NE – be sure to go in 2014! If you haven't seen the pictures, check them out on Facebook. I also want to throw a quick shout-out to visitors from the Convergence con in Minneapolis, they hosted a great room party! I definitely have to put that one on the list for next year.
Demicon and ConQuesT
Our Con addiction continues in May! We will be attending DemiCon24 for the first time, May 3rd – 5th in Des Moines, IA. May 24th – 26th we will be returning to ConQuesT in Kansas City, MO! Looking forward to catching up with some friends at both conventions, and I have some cool surprises for ConQuesT – I can't wait to share!
New Book Cover Teaser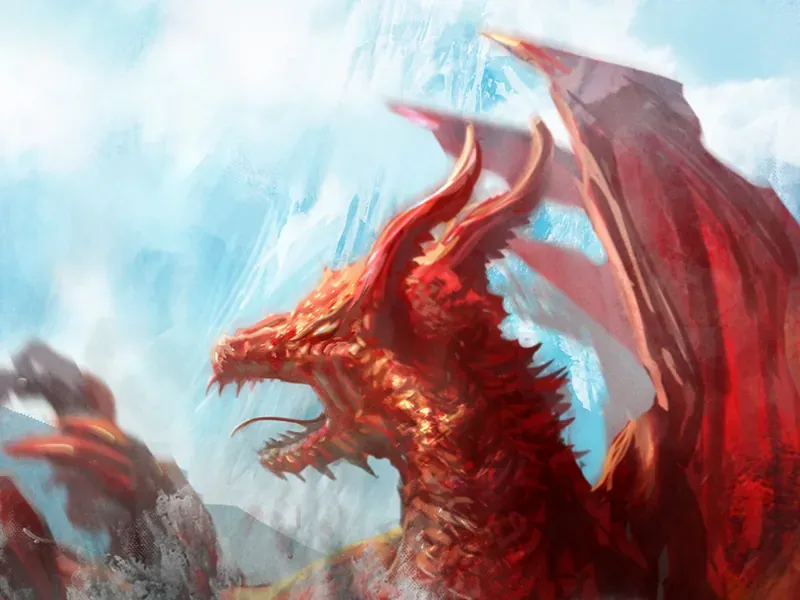 Buried in Angst is coming along great! I'm still on target to release the book at the end of May. Danielle Fine is about halfway done editing, and doing a fantastic job of cleaning up my mess. I also received the final cover art from Joshua Calloway and it's pretty awesome. I've included a book cover teaser below, anyone wanna see the rest? ;)