Friends
Angst Team Profile: Mike
Mike is a great friend and a valuable member of my Alpha Team!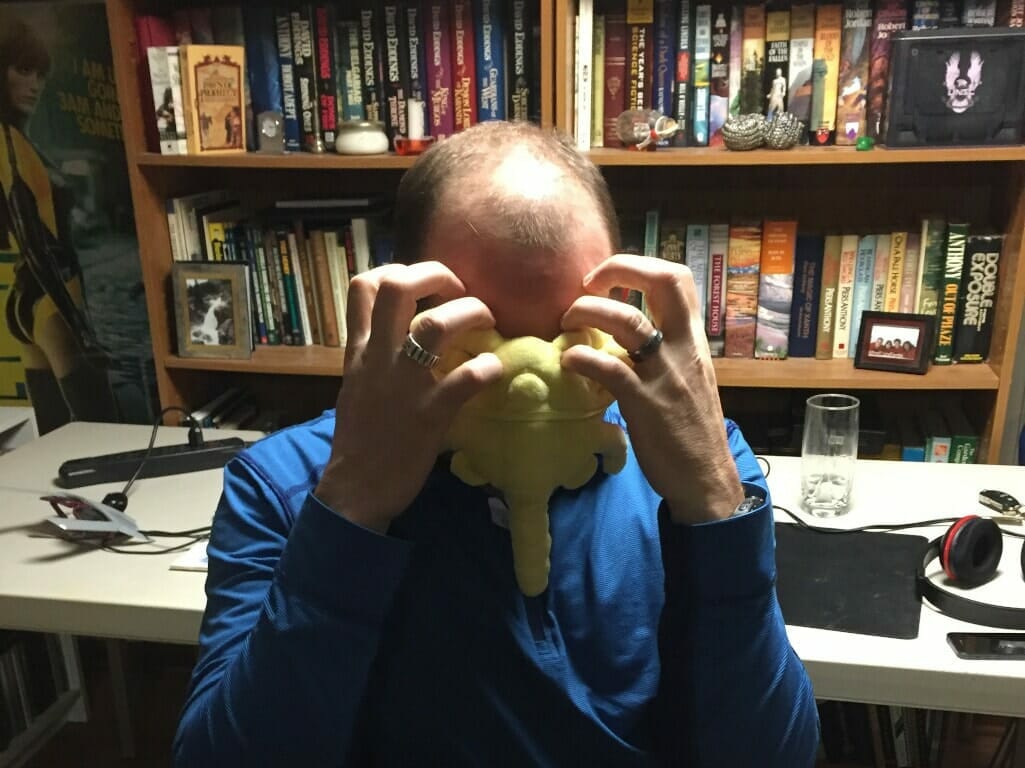 If you've read and enjoyed my fantasy novels, one of the people you have to give credit to is my friend and Angst team member, Mike. Six years ago, when Angst was just eight chapters of 50 very rough pages, I shared the draft with close friends. Everyone had ideas and advice to share, including Mike.
Teammate
Mike has given amazing feedback over the years over the years. Some suggestions have included little things, like different ideas on how my characters can curse. Others have been more significant, affecting character development and plot threads. A perfect example was his advice on fleshing out the book with additional plot threads. "A lot of the books I read have interweaving storylines," he said. "I like to know what happens to other characters who aren't the main hero." Mike will tell you that he's an asshole (and I agree, ha ha) but this advice was given gently, and I ran with it. One would think it obvious, but often, even the obvious needs to be pointed out.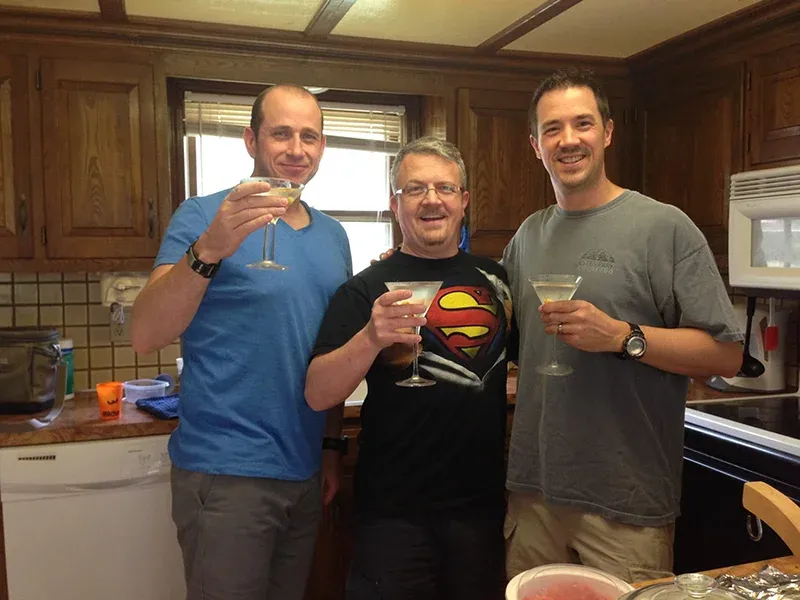 Gamer
I met Mike eight years ago at my first IT job. He was good friends with Matt and we all clicked really well – all three of us were old (well, a little less old back then), and enjoyed playing video games. We've experienced many battles together, fighting our way through hordes in World of Warcraft, realizing our age as we become less twitchy with games like Unreal Tournament and Team Fortress 2, more recently returning to WoW.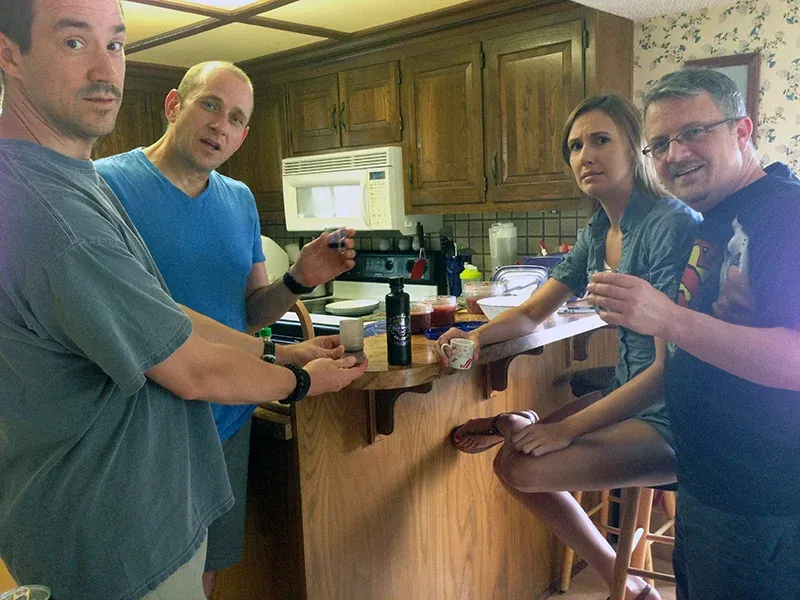 Iron Man
Mike is a cancer survivor, which has had a dramatic impact on his life. In addition to completely changing his diet, he has found a certain joy in exercise that I only vaguely recall experiencing back in college. Like everything he does, Mike has been incredibly committed to his goals, and so far has successfully competed in 2 Ironmans and multiple marathons and triathlons.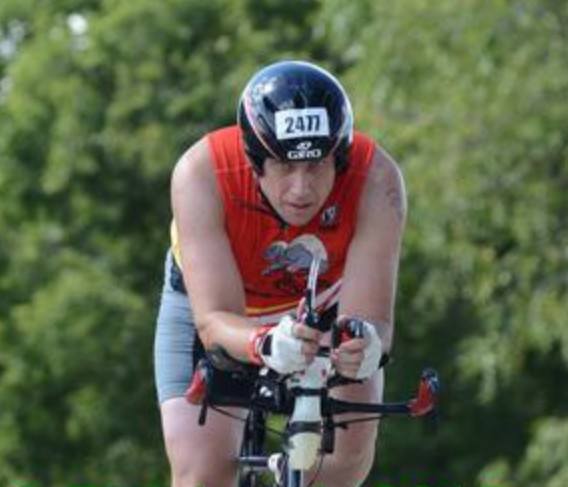 Friend
Mike is married, has a daughter in college, and two yip yips…I mean chihuahuas. He's also a great friend and fantastic Angst teammate. I look forward to many more gaming nights, LAN parties, and book sessions with him. And Mike…Happy Birthday!