Writing Update
Angst Audiobook Indiegogo Campaign
I want to hire someone exceptional for the Angst audiobook, so I'm launching my first Indiegogo campaign.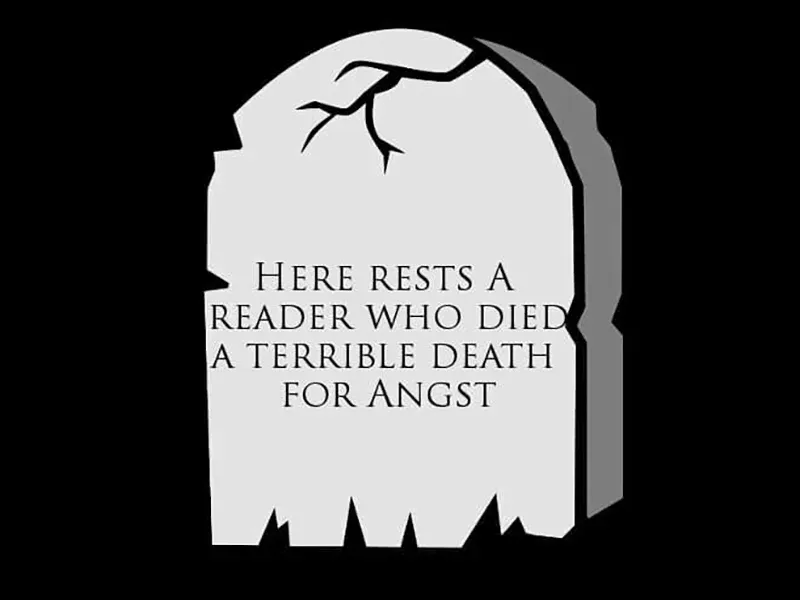 Ever since Angst was published 8 years ago, I've been asked about an audiobook version. (And a movie, but that will be later…much later.) After dipping my toe in the audiobook waters with Clod Makes A Friend, I found the waters to be inviting. Unfortunately, I also learned that producing an audiobook with a quality voice actor takes a lot of time and even more money. I want to hire someone exceptional for Angst, so I'm launching my first Indiegogo campaign.
An Angst Audiobook
I enjoy audiobooks, and the best ones have narrators who can do unique, distinguishable voices, and can act. It should almost feel like you're listening to a movie without any moving pictures. One of my favorite audiobook series is Harry Potter read by Jim Dale. He actually made it into the Guiness Book of World Records for creating 146 voices for the final book, Harry Potter and the Deathly Hallows. In Clod Makes A Friend, Wayne Farrell does an incredible job of acting out each character, and even aging the voices as the story progresses. I want that same quality for Angst.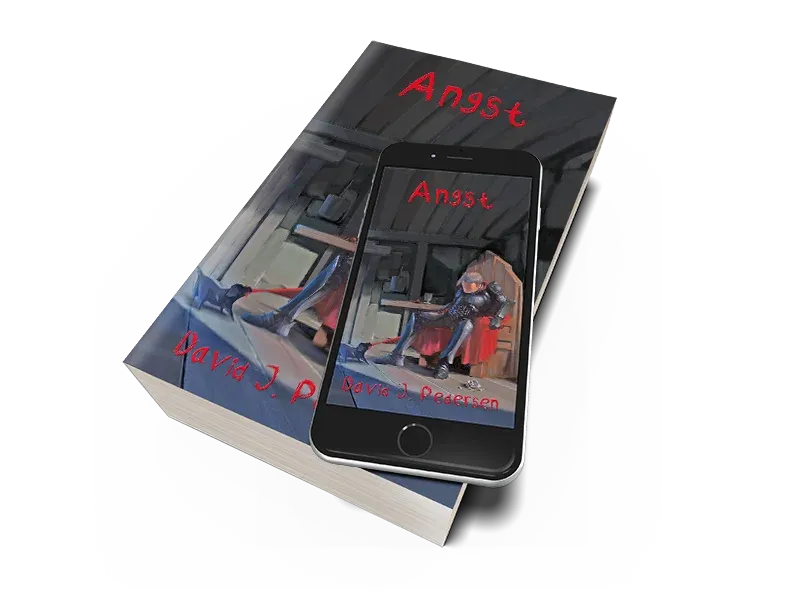 I've never done a Kickstarter or Indiegogo campaign. I have nothing against them, but I've been able to keep book my production costs (editing, artwork, marketing, etc.) that I can afford. Producing Angst as an audiobook could cost between $1,500 and $4,500 based on the narrator I hire. With this in mind, hi and welcome to my indiegogo campaign!
Swag
At the very least, this Indiegogo campaign is a way for you to pre-order the audiobook. If this is something you've been waiting for, here's your chance! Upon completion, I will provide digital downloads through Audible or another service. For those who don't want the audiobook but are still interested in supporting this project, I've included tiers as low as $5.00. It all helps, and I really appreciate your support!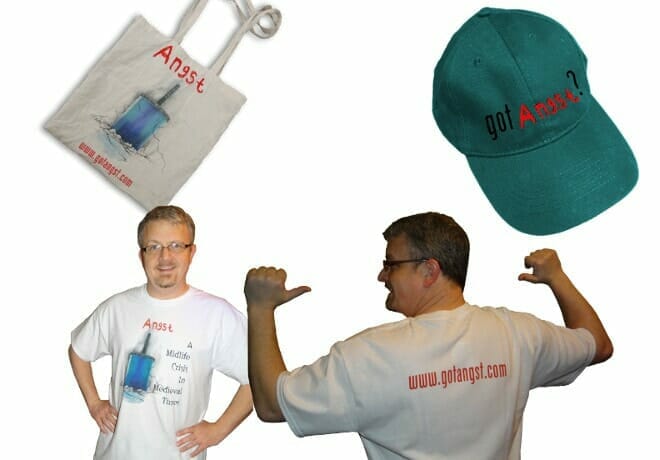 But wait, there's more…
Dying To Pitch In
To make it fun, there are perks with some really unique items that actually don't even exist yet. Art prints of the book covers, a photo book of my muses, a book tote, a baseball cap, and hardcover copies of Angst, will all be available. You can also pre-order copies of the upcoming fifth Angst novel. Four unfortunate souls, er, I mean, hardcore supporters will even have the opportunity to die in Angst 5! This perk includes a 30 minute skype call where we can work together and plan your gruesome (or humorous) demise!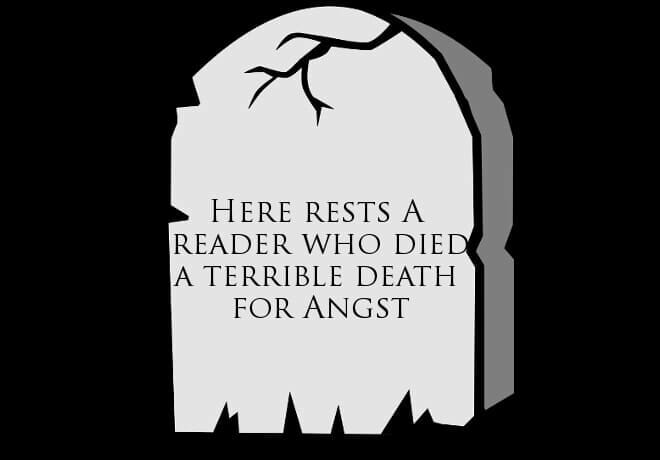 Flexible Funding
Finally, a quick explanation as to why I chose "flexible funding" on Indiegogo. I can afford the production of an audiobook myself. My goal isn't to get everyone to pay for my stuff. I want your help to hire the best voice actor we can afford. While the goal may be $5,000, it's possible to do this with less. Flexible funding will allow me to apply any amount of funds raised towards this project, even if the goal isn't met. With that in mind, if we go a crazy amount over that goal, the additional funds will be put towards future audiobooks.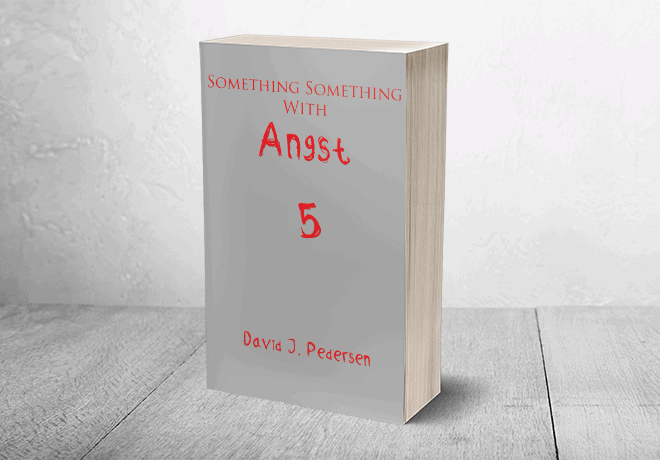 indiegogo Kicks Off Tuesday
The campaign will kick off Tuesday, July 31st. You can sign up early for a bonus perk here: https://www.indiegogo.com/projects/audiobook-for-angst-a-fantasy-novel-books . Thank you in advance for supporting my project, the prospect of an Angst audiobook is really exciting, and I couldn't make it amazing without you!