Life
Using Technology to Stay Social
Keeping in touch with friends and family during the COVID lockdowns.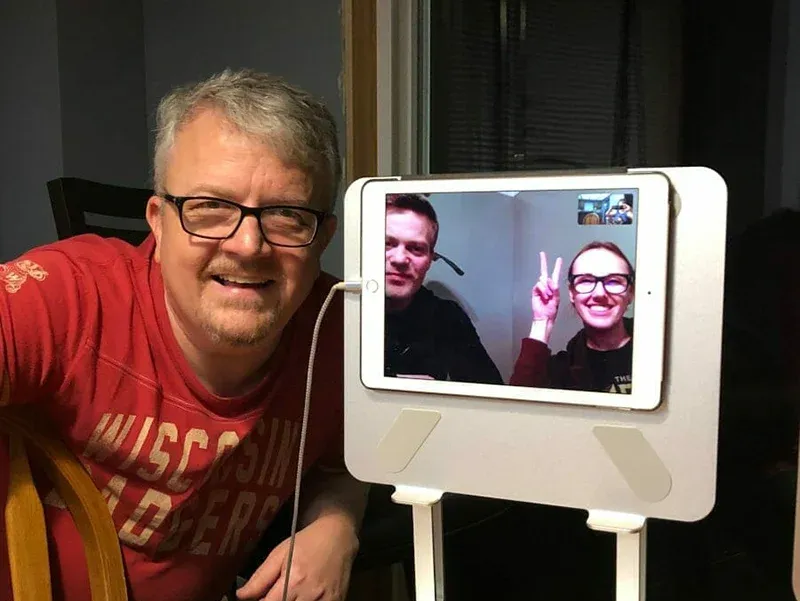 The official Kansas City Stay at Home Order went out March 12th. Three months later and I still like my cell-mate, er, wife. We often joke that this is a taste of retirement… you know, other than still having to work. We've done a good job following social-distancing rules but it didn't take long to miss seeing friends and family. It's like being a teenager grounded by parents. Nothing is more important than seeing your friends when you've been grounded.
Just like any teenager, it's tempting to sneak out the back, hop a fence, and borrow the neighbor's car to pick up friends for a race across the border to spend a week binge-drinking in Tijuana. (Is that still a thing?) Or we could do what a lot of modern teens do and stare at our cell phones, which is exactly what my wife started doing.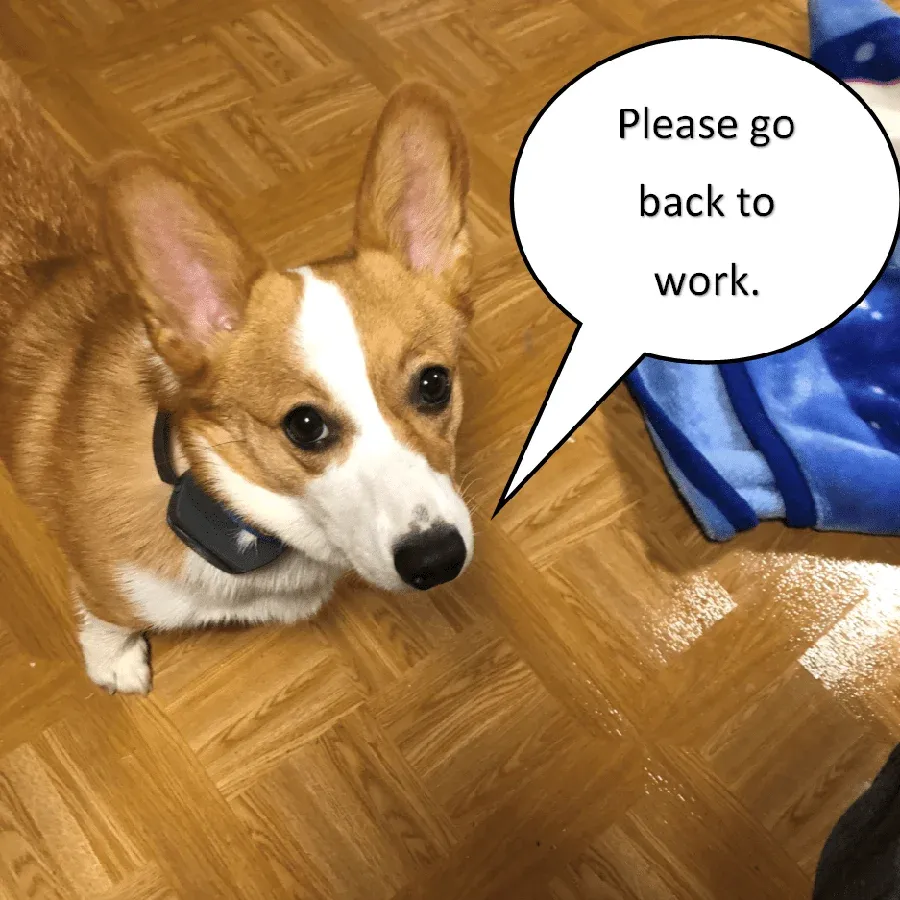 Virtual Dinners
While I was busy returning the neighbor's car, she was scheduling Facetime meetups with friends. If you're not familiar, Facetime is an Apple application that allows you to make video calls. You can call one person, or have a group video call with up to 32 people. The caveat with Facetime is that it's proprietary, you have to have an Apple device to use it.
Angie felt better about life after visiting with people, and I gave it a try. It only took one Facetime with Cristi to come up with a great idea (no doubt someone else's great idea). A virtual dinner. That Saturday we set up an iPad across the dinner table and spent 90 minutes catching up with Brandon and Cristi. While I missed the hugs, it was great to see their faces.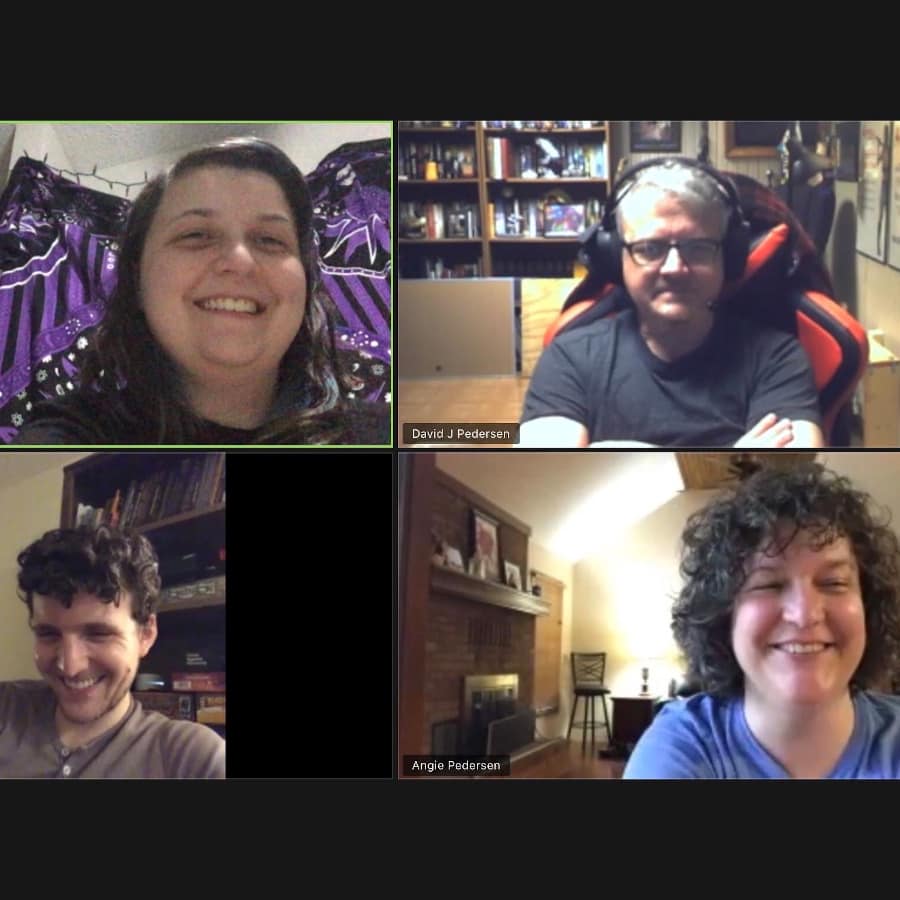 I learned a lot from that first call. Dinner was a little too cozy. Angie and I sat shoulder-to-shoulder to fit in the iPad's camera frame, making it hard to flail my arms while shoving food in my mouth. We both needed our own camera. There were also some latency issues with Facetime. Not surprising because the demand is so high, but we're all in Kansas City and I wanted a clear picture for our next call – dinner with our kids.
This time we used Zoom. The service has grown in popularity thanks to a friendly user interface, their ability to maintain service as demand has increased, and it's free. They've also had a lot of security issues that you can read about here. After reviewing what they've fixed and their plans moving forward, we gave it a try.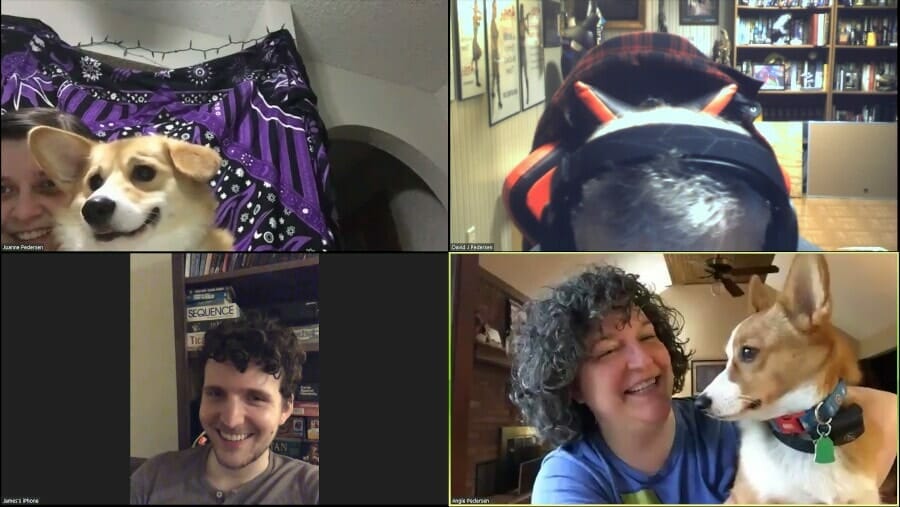 A Virtual LAN Party
I've been hosting LAN parties for 20 years. (Damn I'm old.) Friends bring over their computers and we spend the day drinking, eating, drinking, and playing video games. The parties have evolved. Matt and Mike show off their cooking skills while I introduce them to new drinks or old bourbon. In recent years, friends who don't game also stop by to visit, sample the cuisine, and watch a few rounds. We do this 2-3 times a year, and each gathering is an event.
We were overdue for another LAN party. It wouldn't be the same without the handshakes or the hugs or the incredible food, but I wanted it to be something more than gaming and day drinking. Matt had the great idea of turning on our webcams and I wanted to stream the game so anyone who wanted to stop by could watch us play. I set up a Zoom call, but after a quick test found out that it couldn't handle the demands of streaming video games.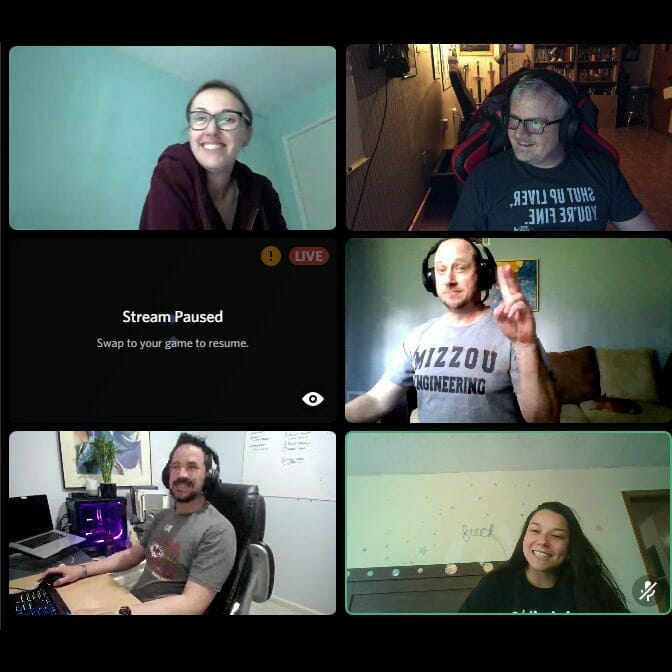 Most gamers stream using sites like Twitch, YouTube, or even Facebook. All of them share your stream publicly. We're old, and drinking, and just want to have fun. The last thing I needed was a bunch of young trolls commenting on how bad we are. (Get off my lawn!) This was a private party, and the solution was an app we use every time we game. Discord.
For four years Discord has been the go-to platform for gamers to talk with friends while, "saving the world." It's cross-platform, low-latency, and free. Three days before the LAN party, Discord went live with video chat. Not only could we stream our game, but up to 25 people could join with video. It was the perfect solution and I didn't hesitate to spend $10 for better quality video support.
The virtual LAN party was a success. We gamed all day, friends and family popped in to say hi, then stuck around to watch. This may have evolved how we game, because I would do this any night.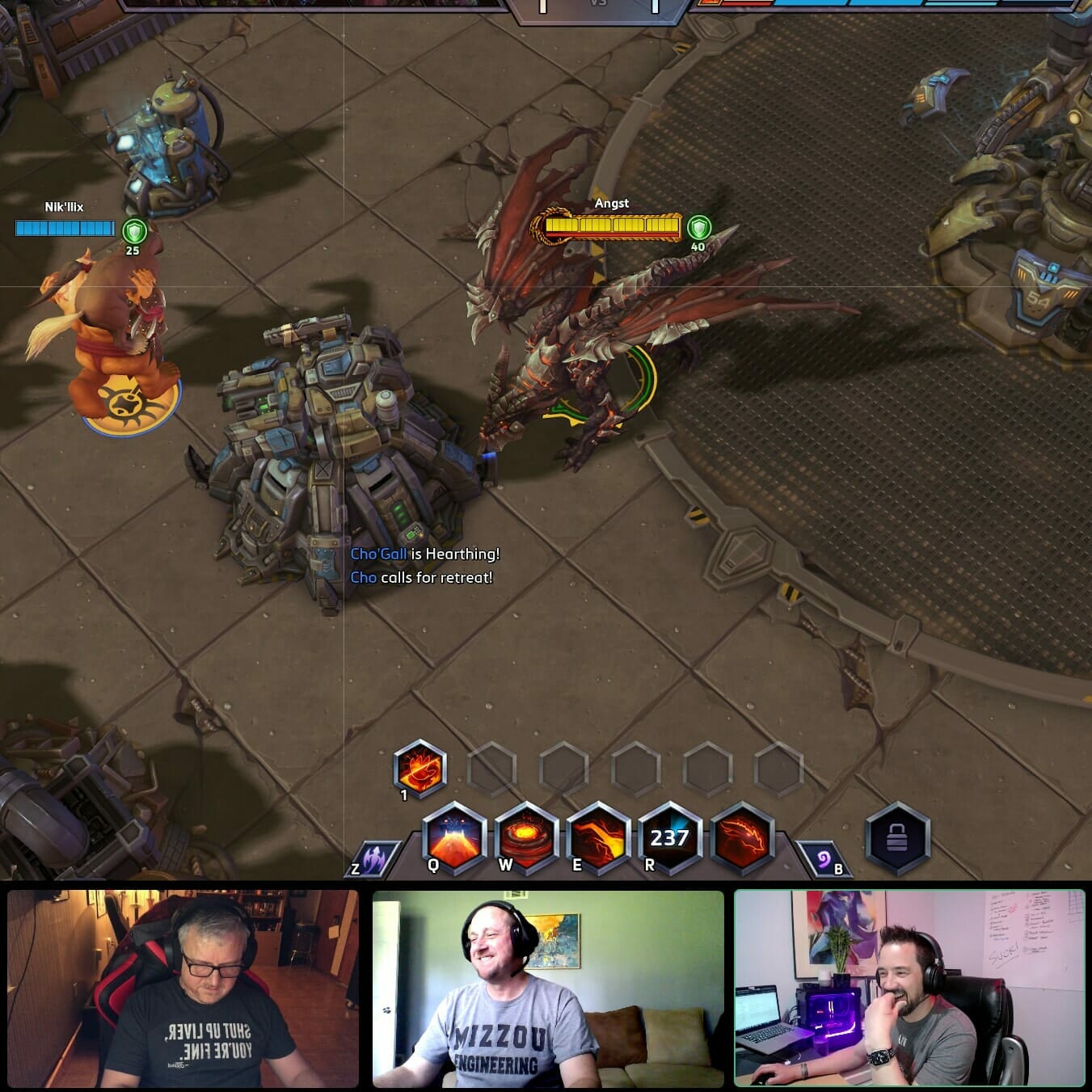 So far, for my needs, Discord has been the clear winner. There are lots of other options out there like Skype, Google Hangouts, Google Duo, Facebook Messenger and WhatsApp. I'd love to hear what platform you're using and different ways you've been meeting online. Feel free to share in the comments section below.
If this is new, I highly encourage you to reach out and schedule time with friends and family. Social distancing won't feel so distant when you can see each other, and they would love to see your face.